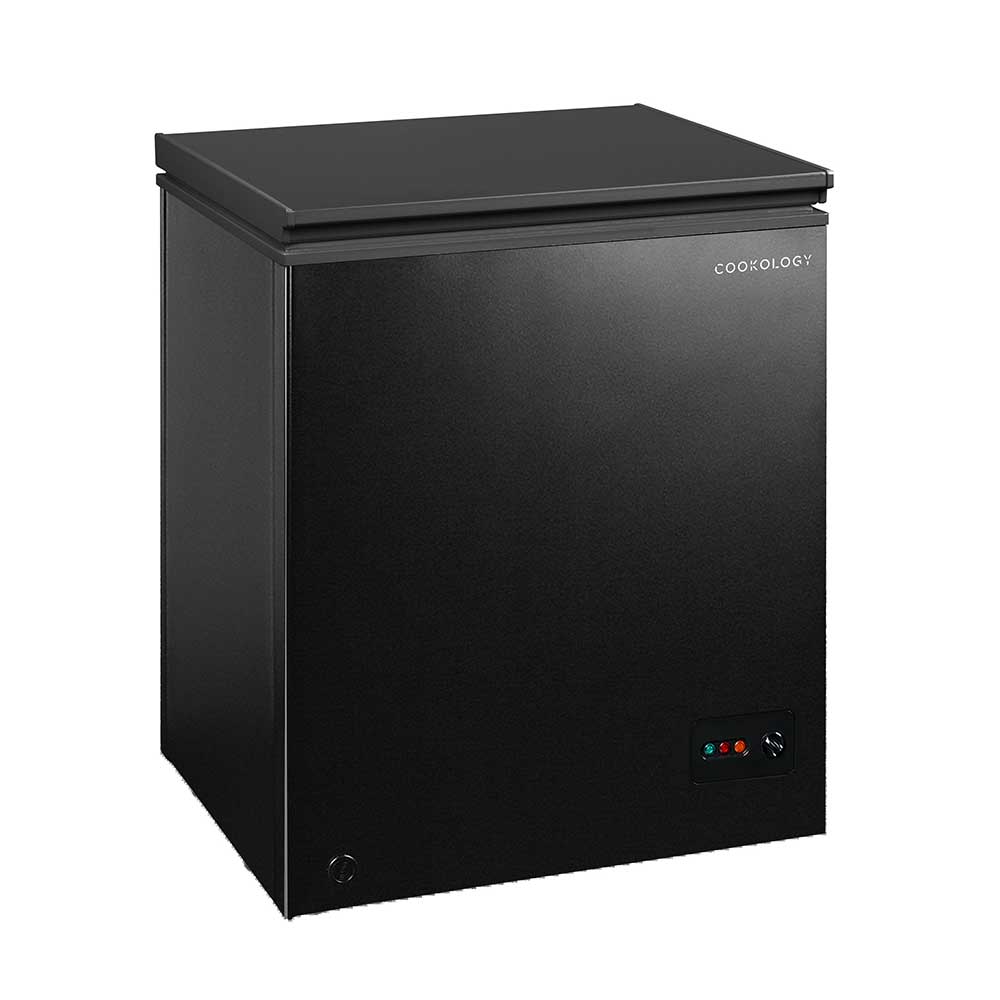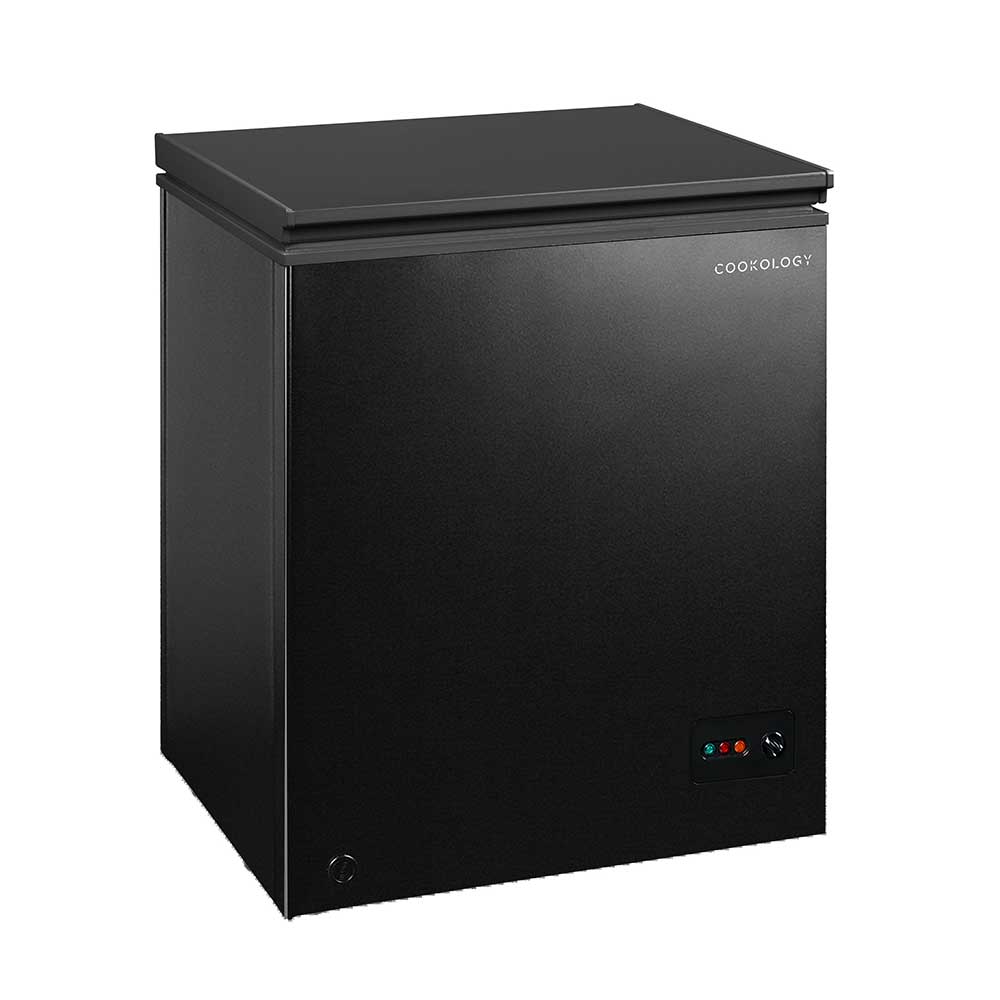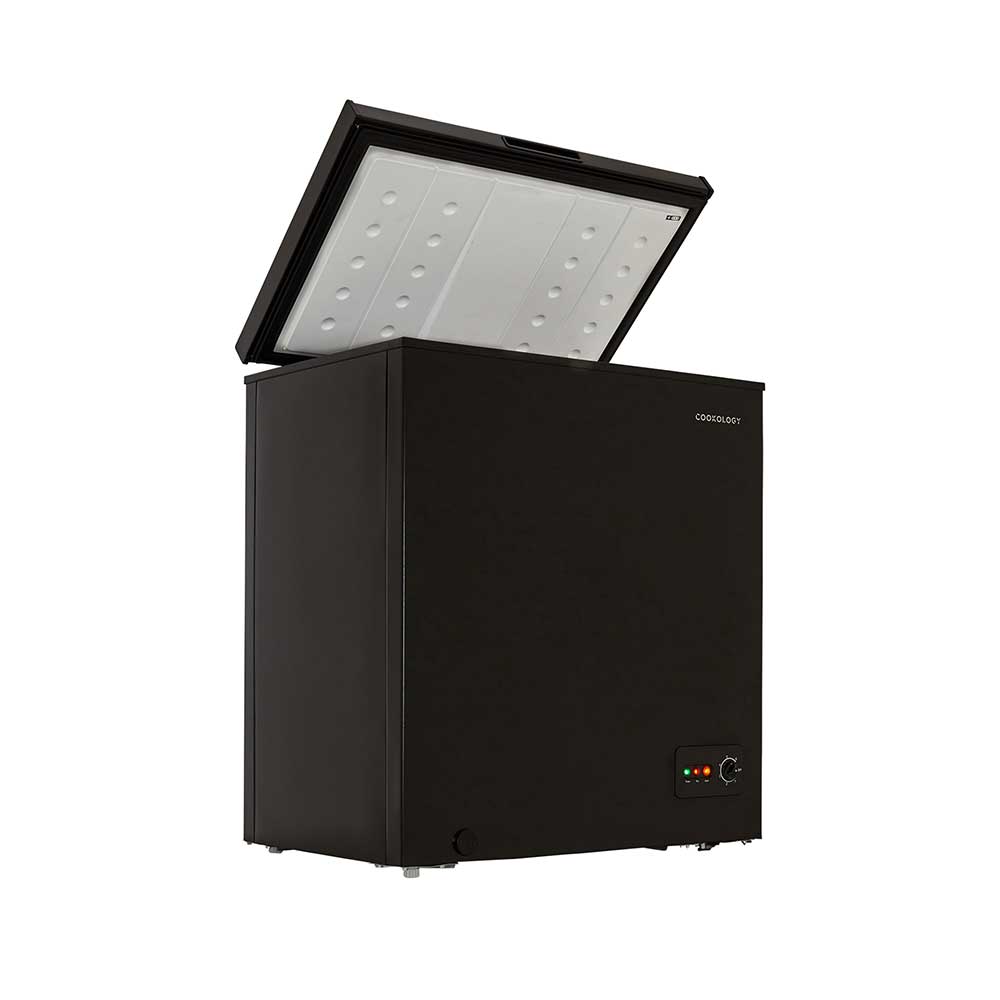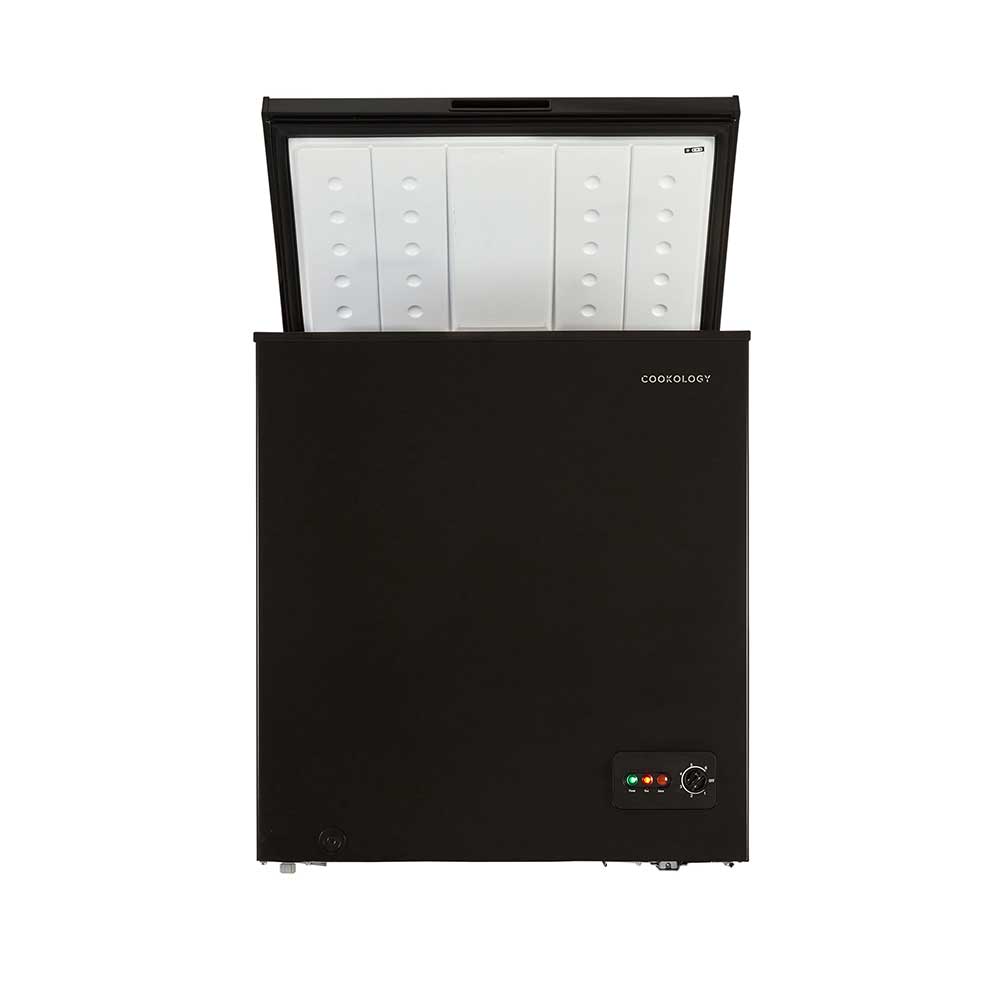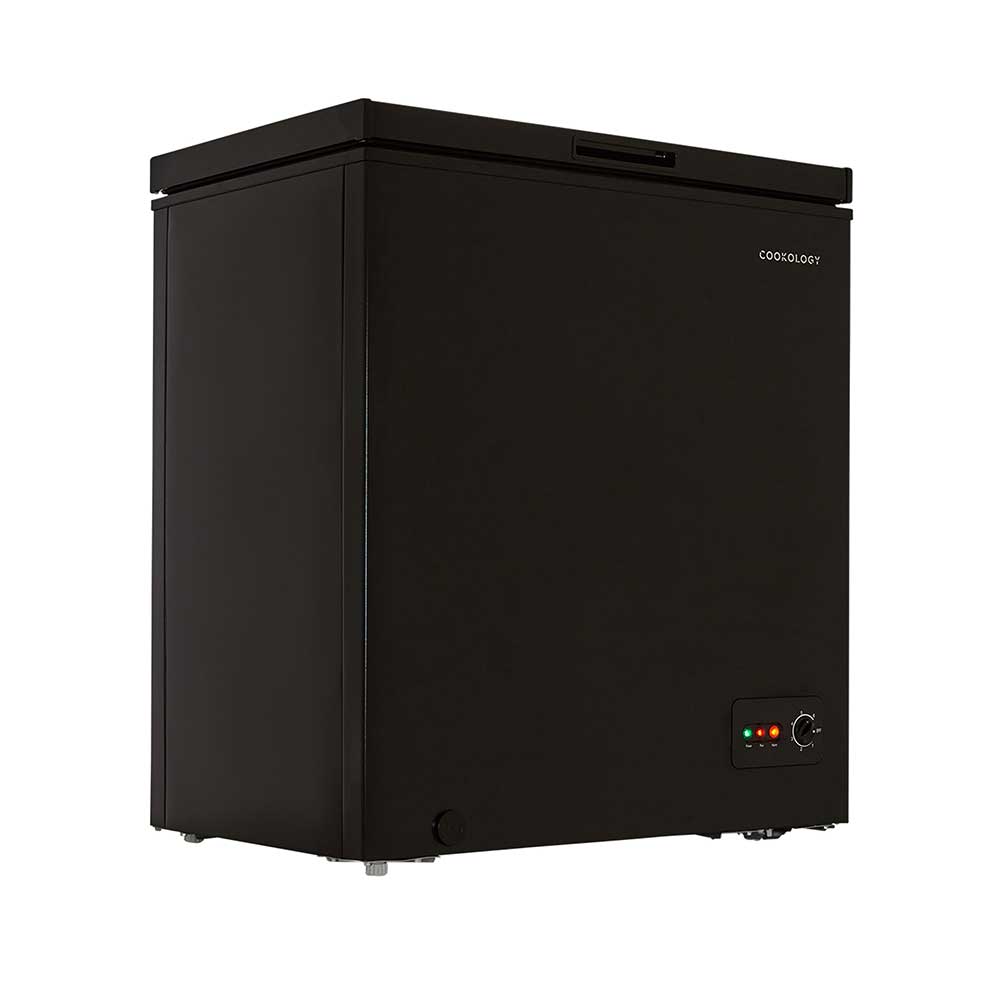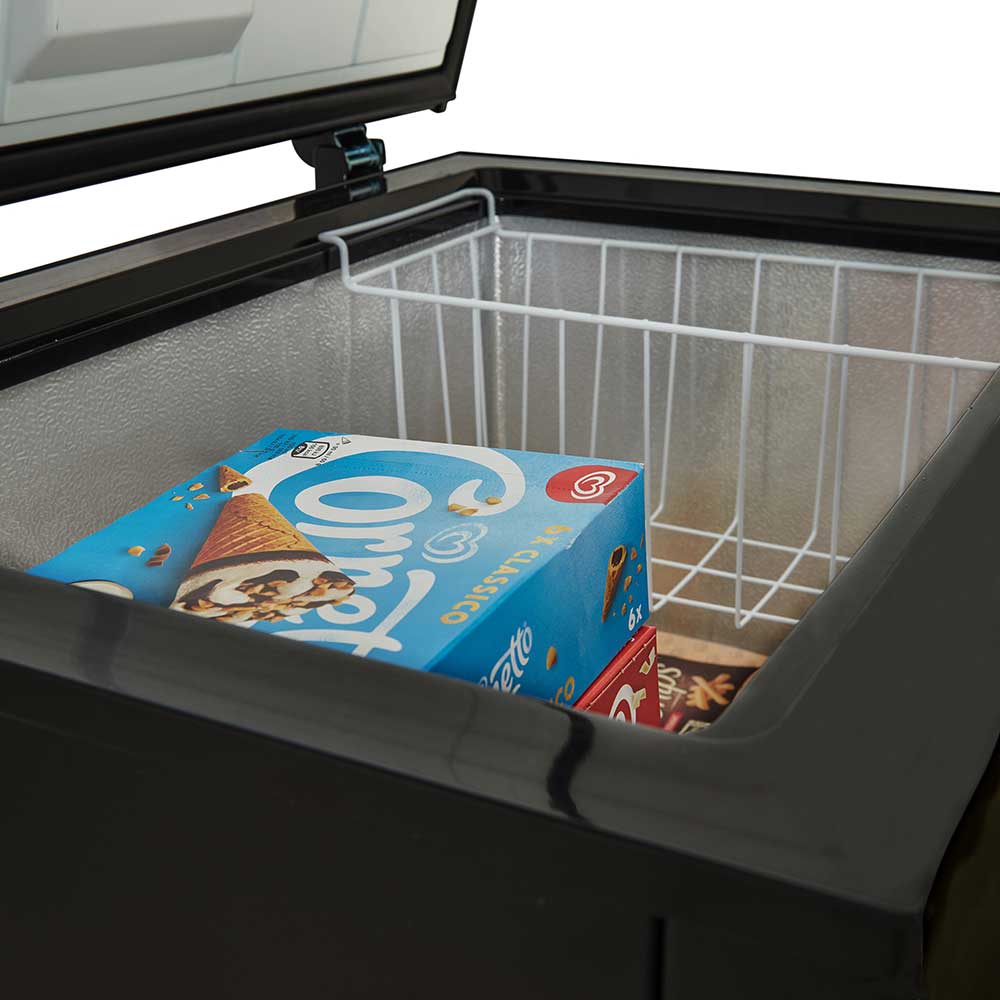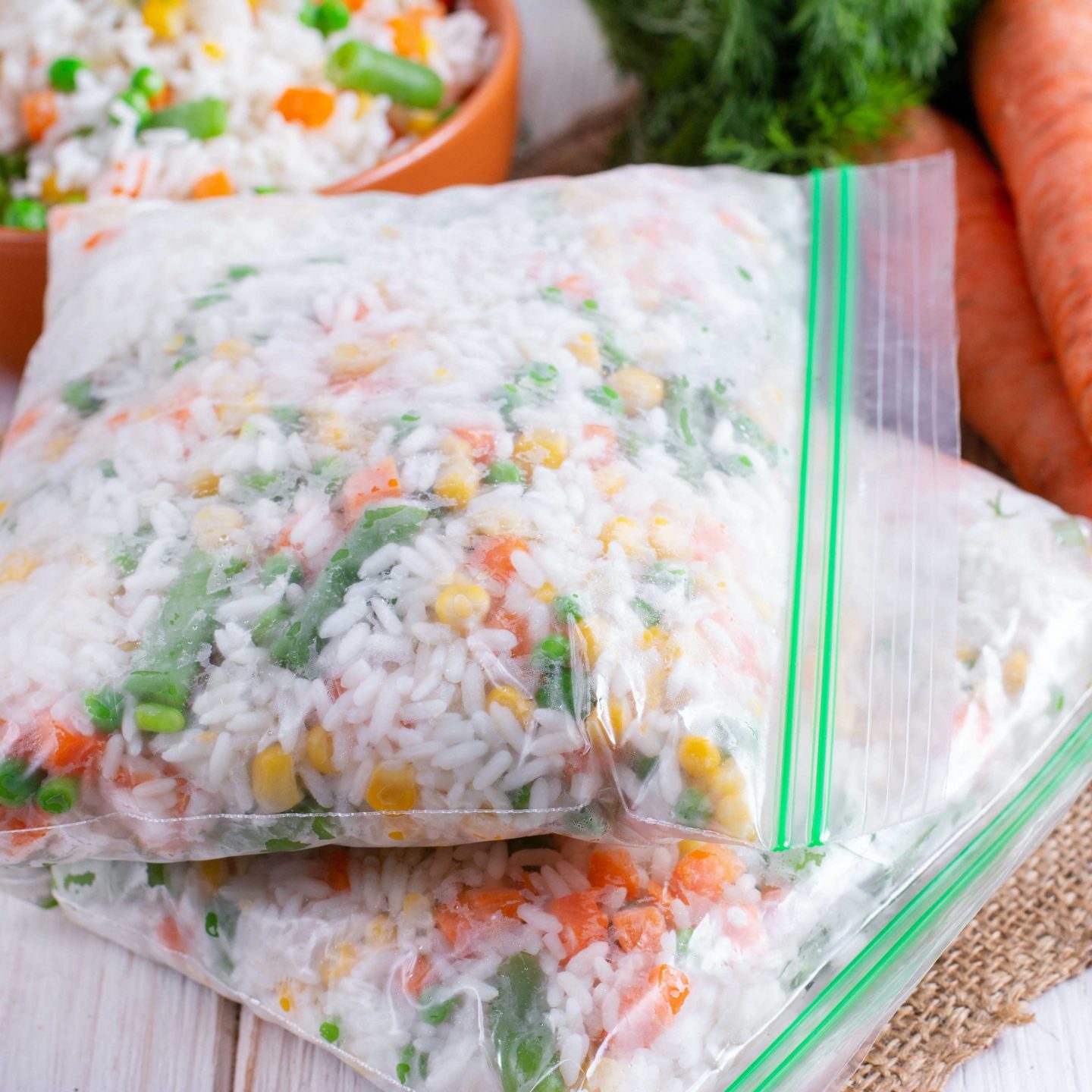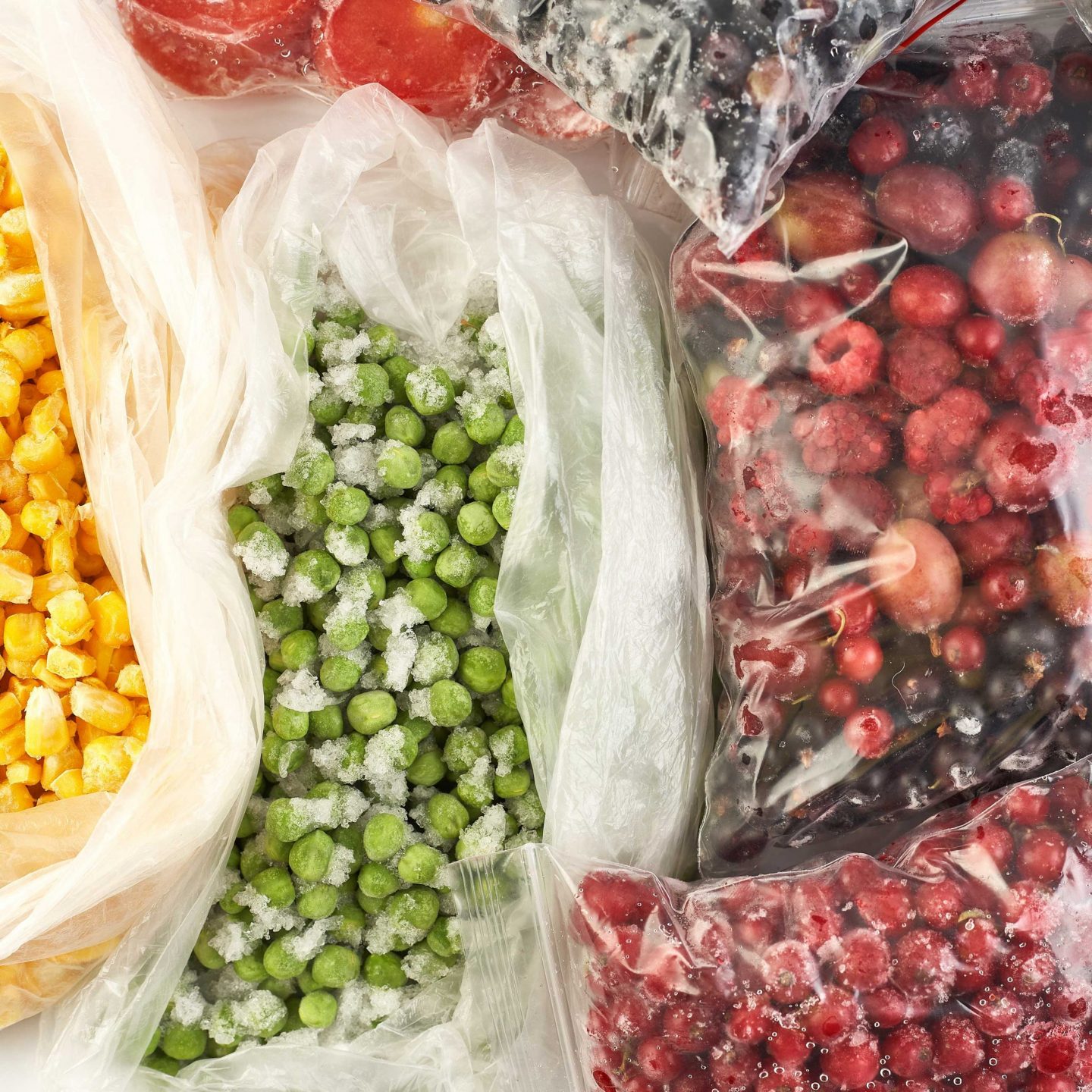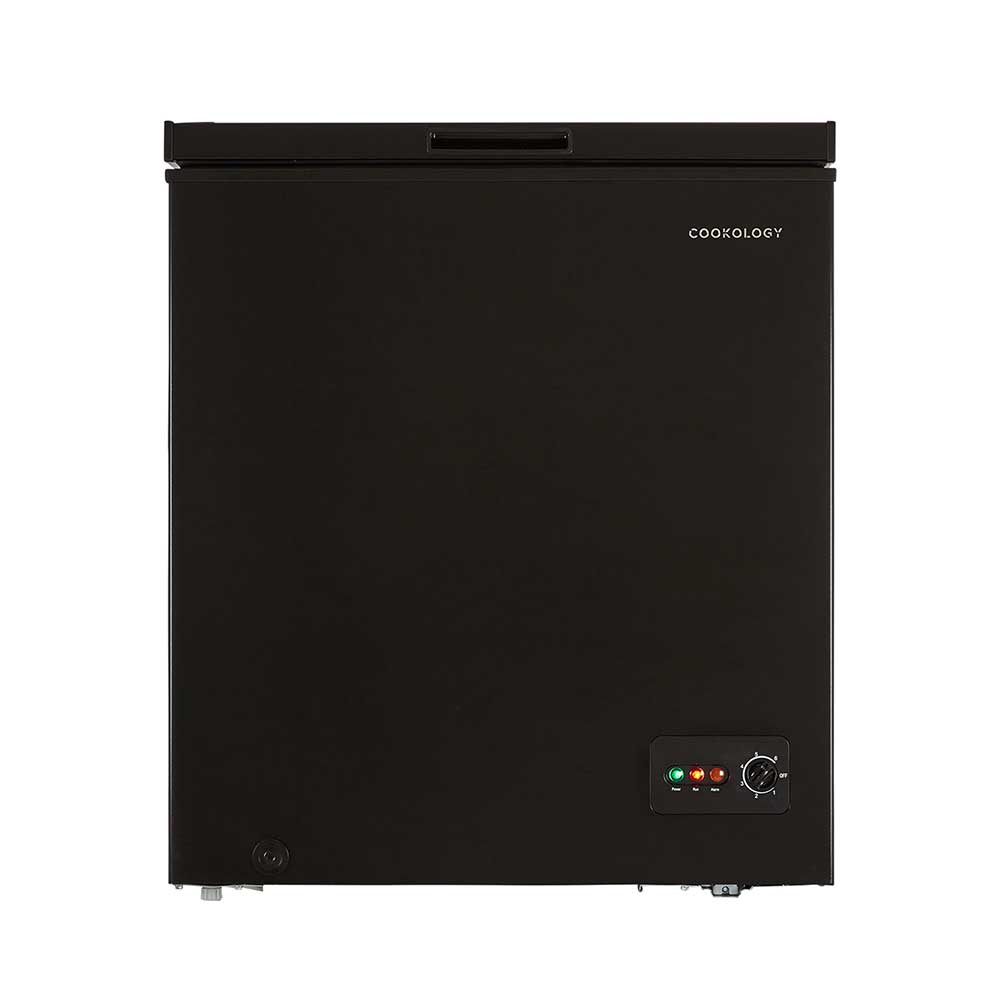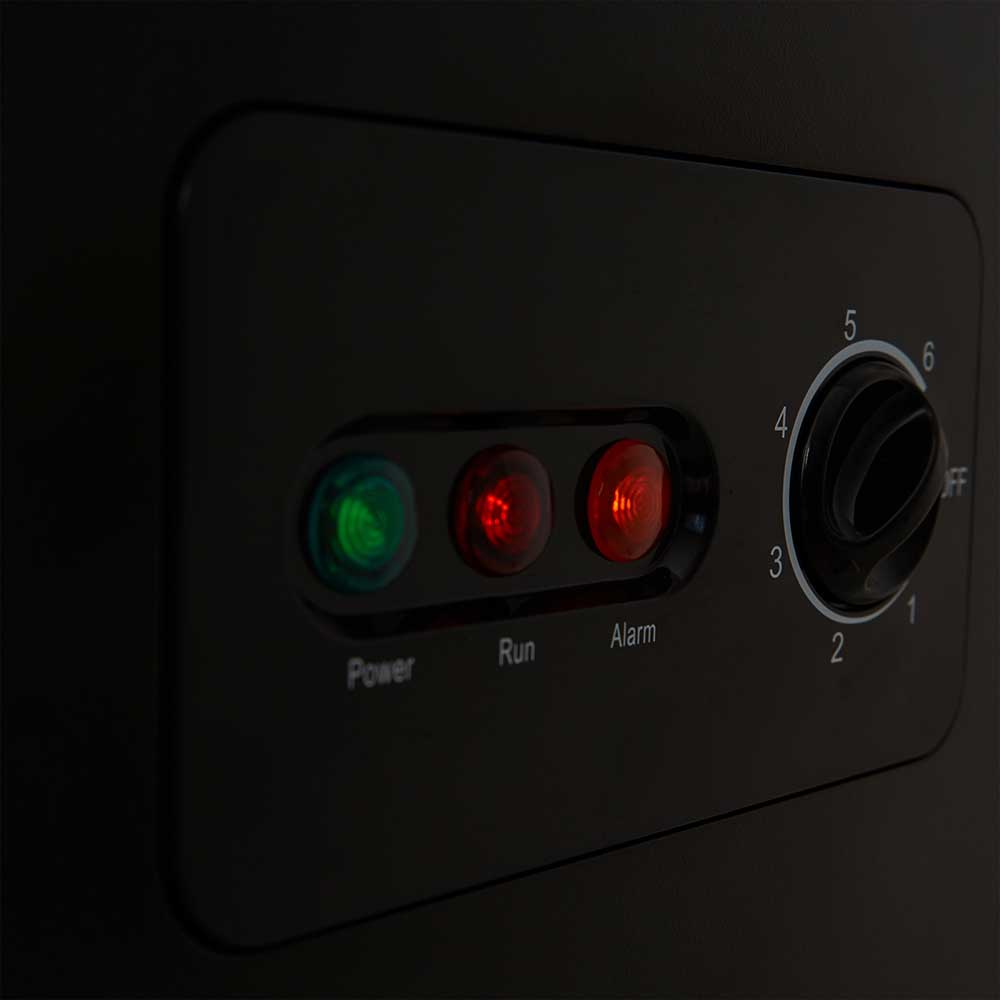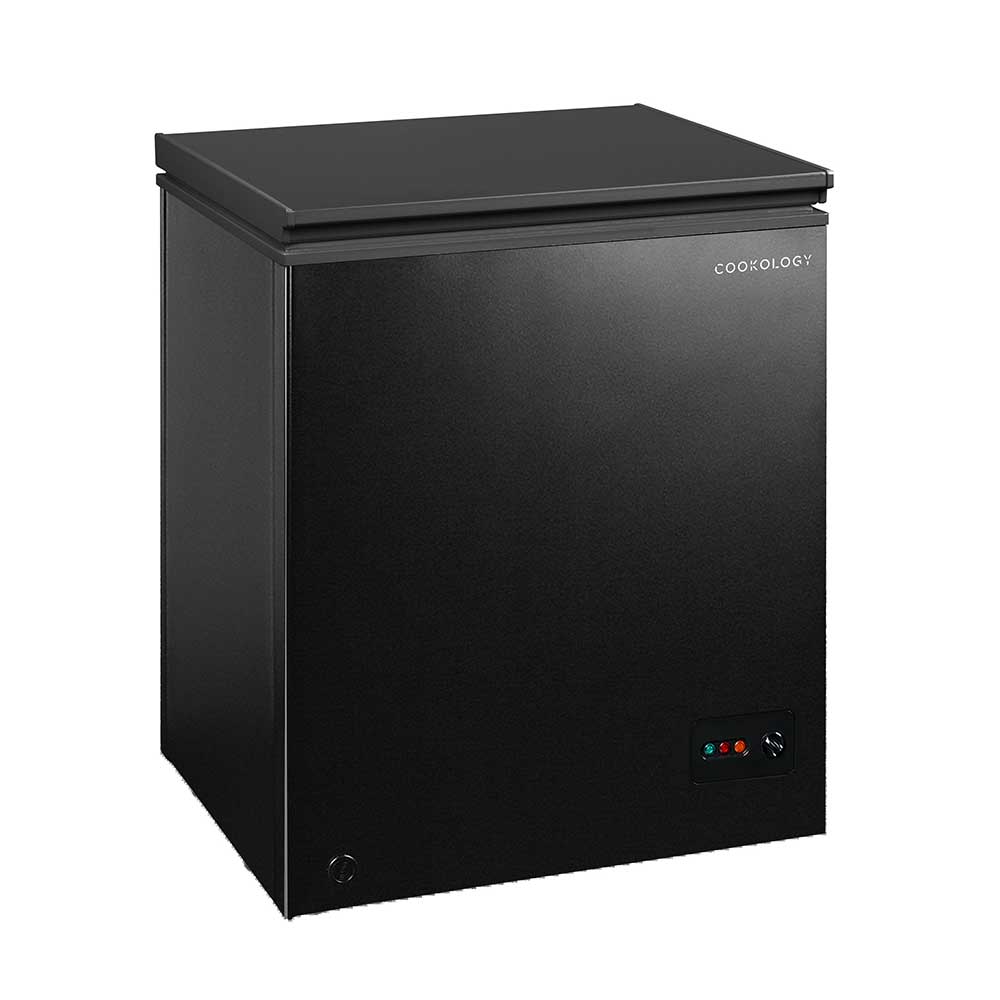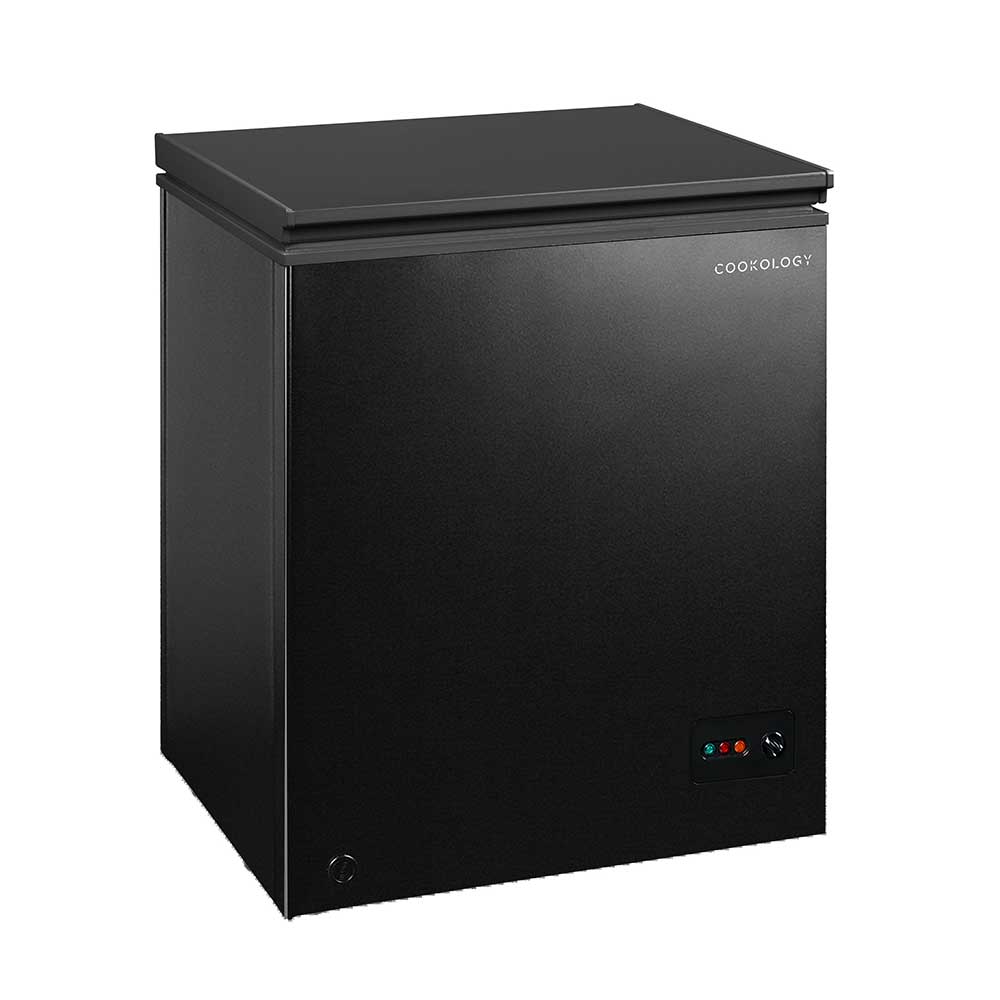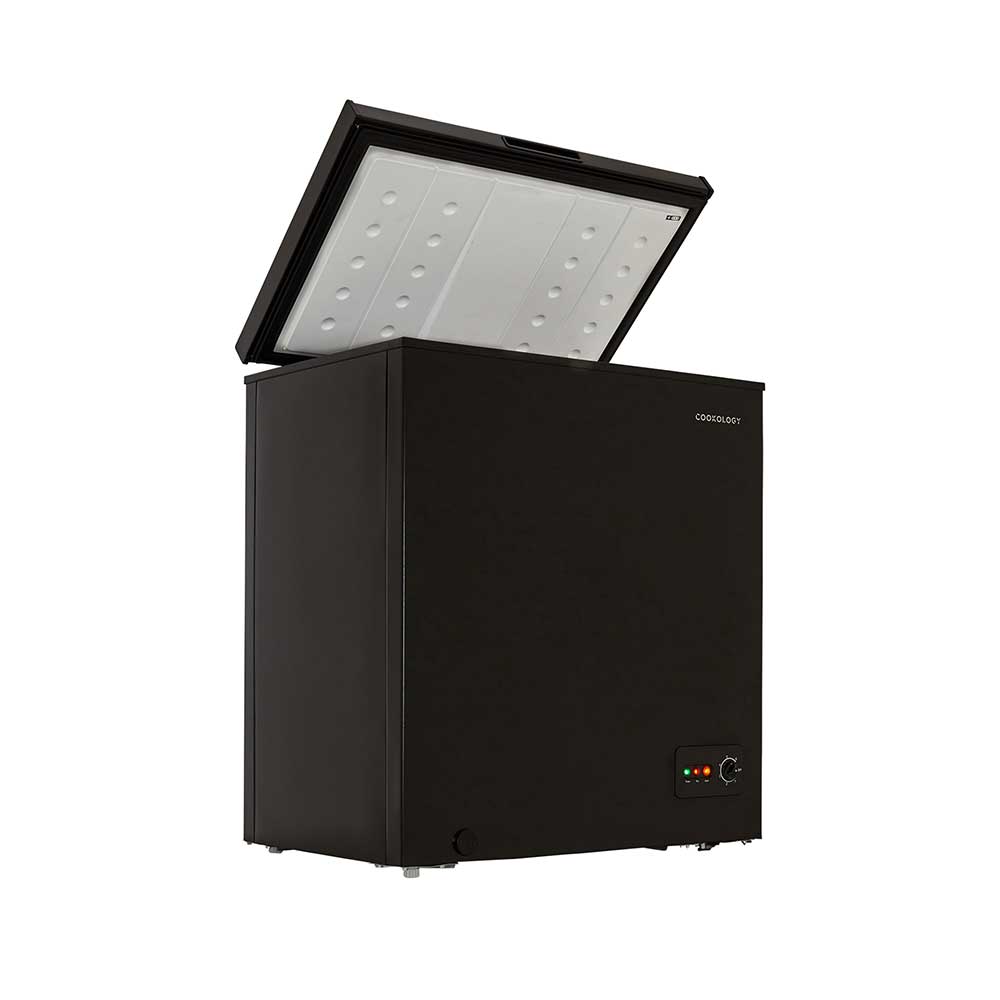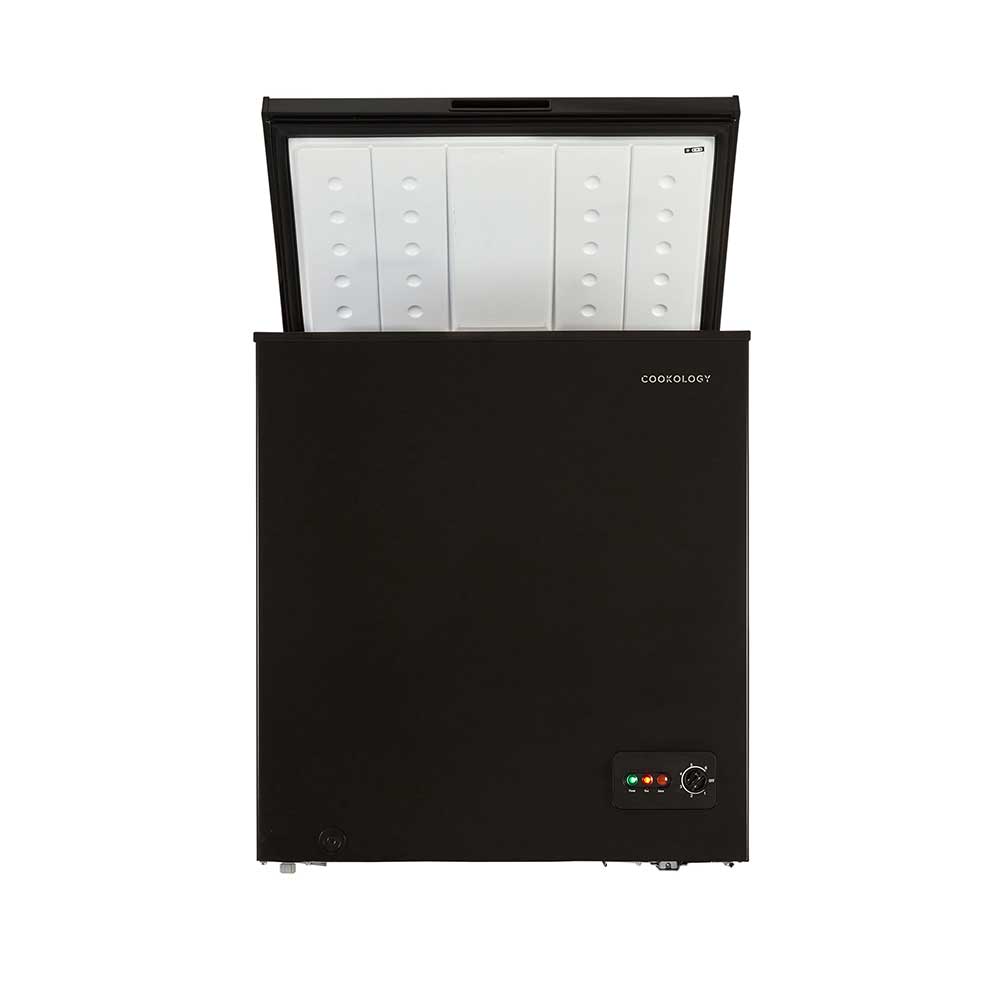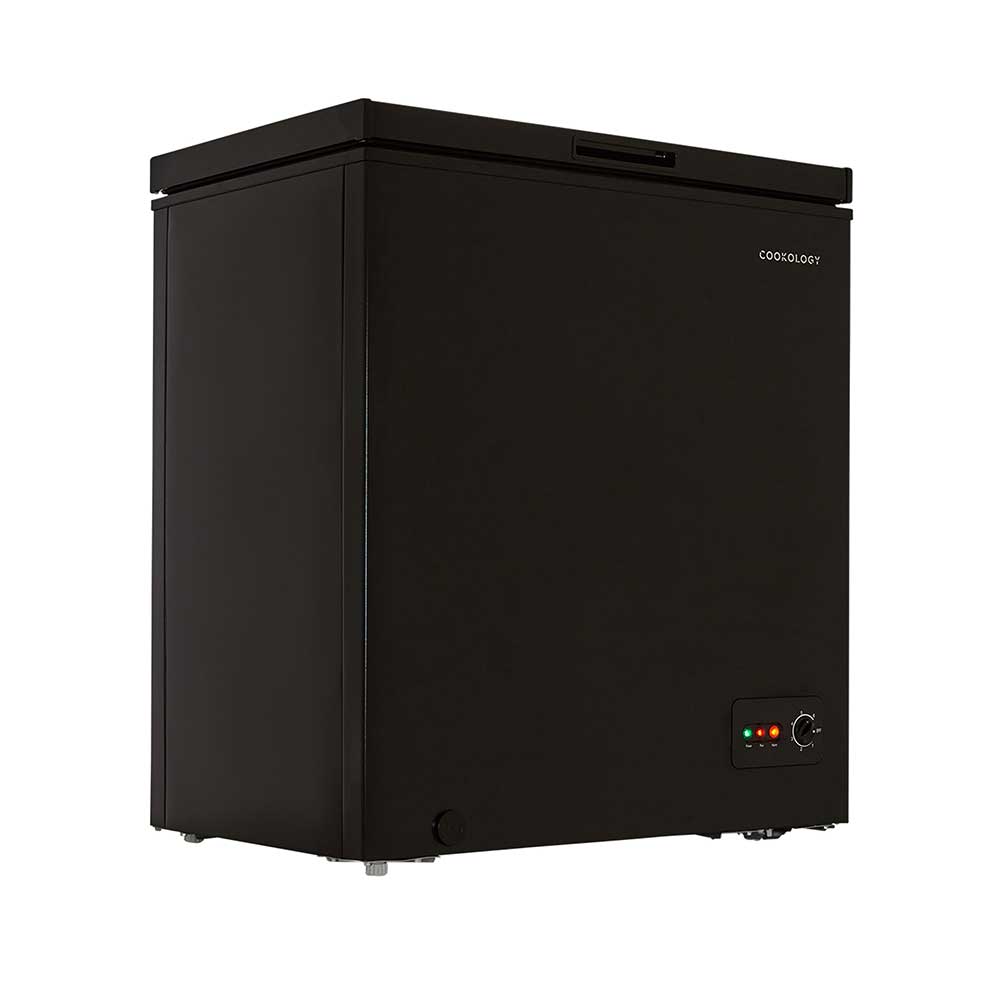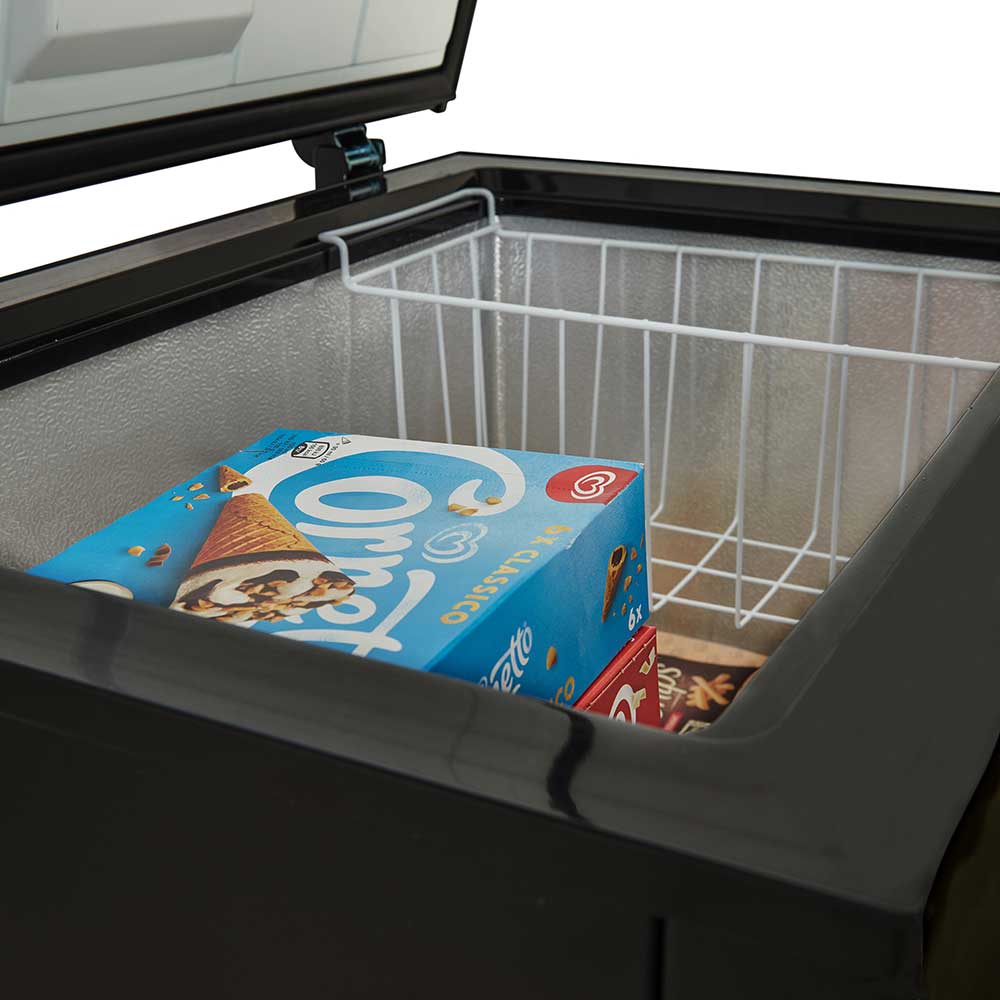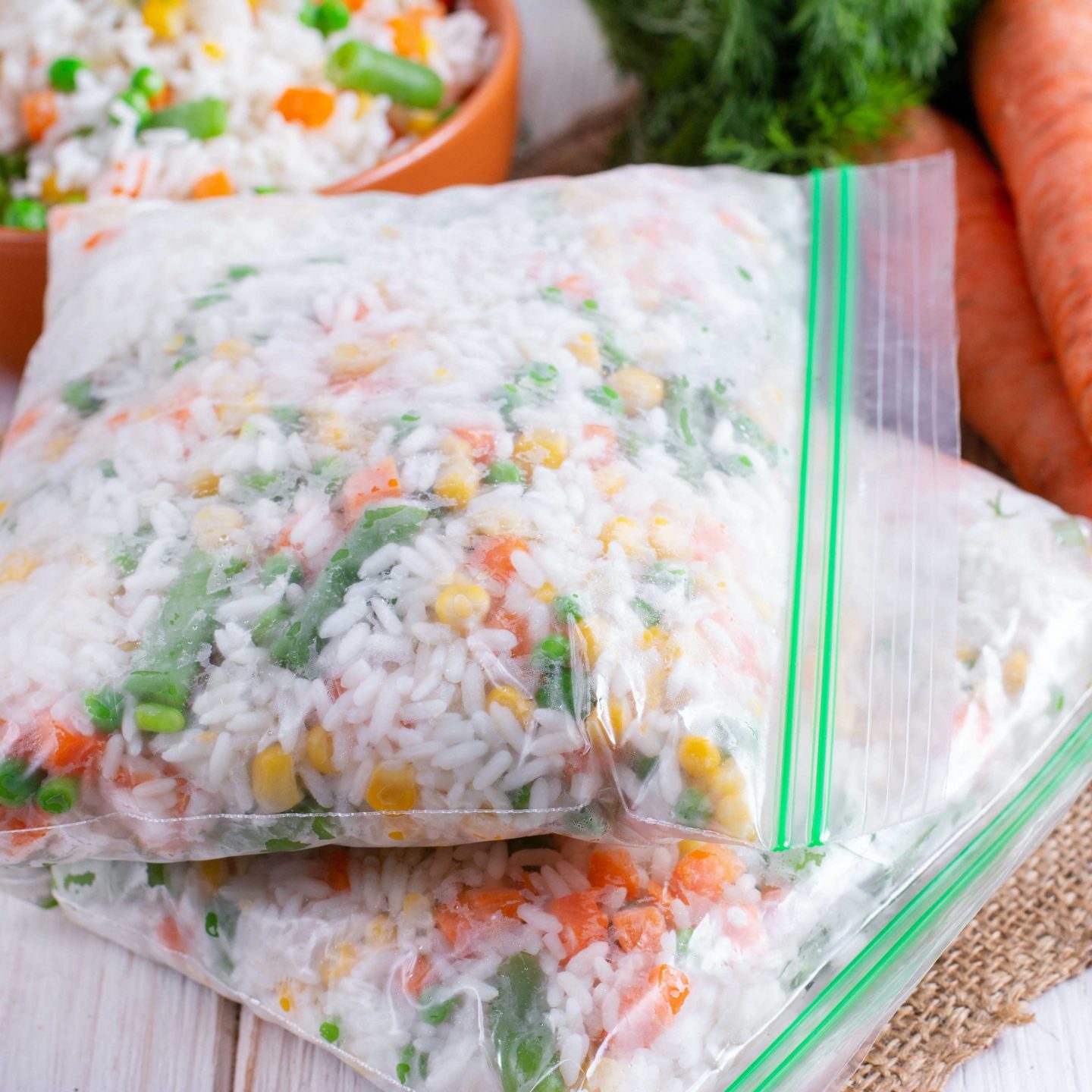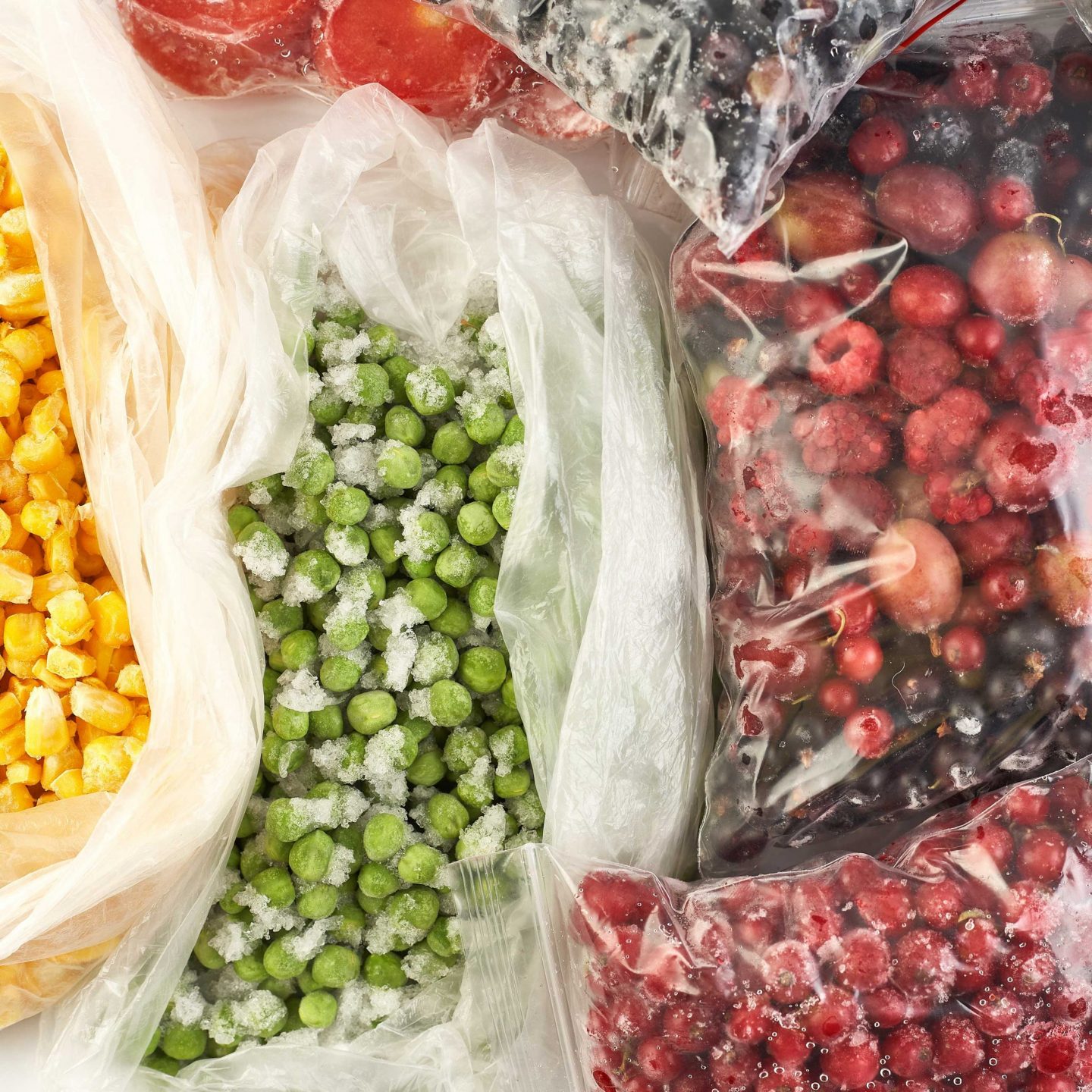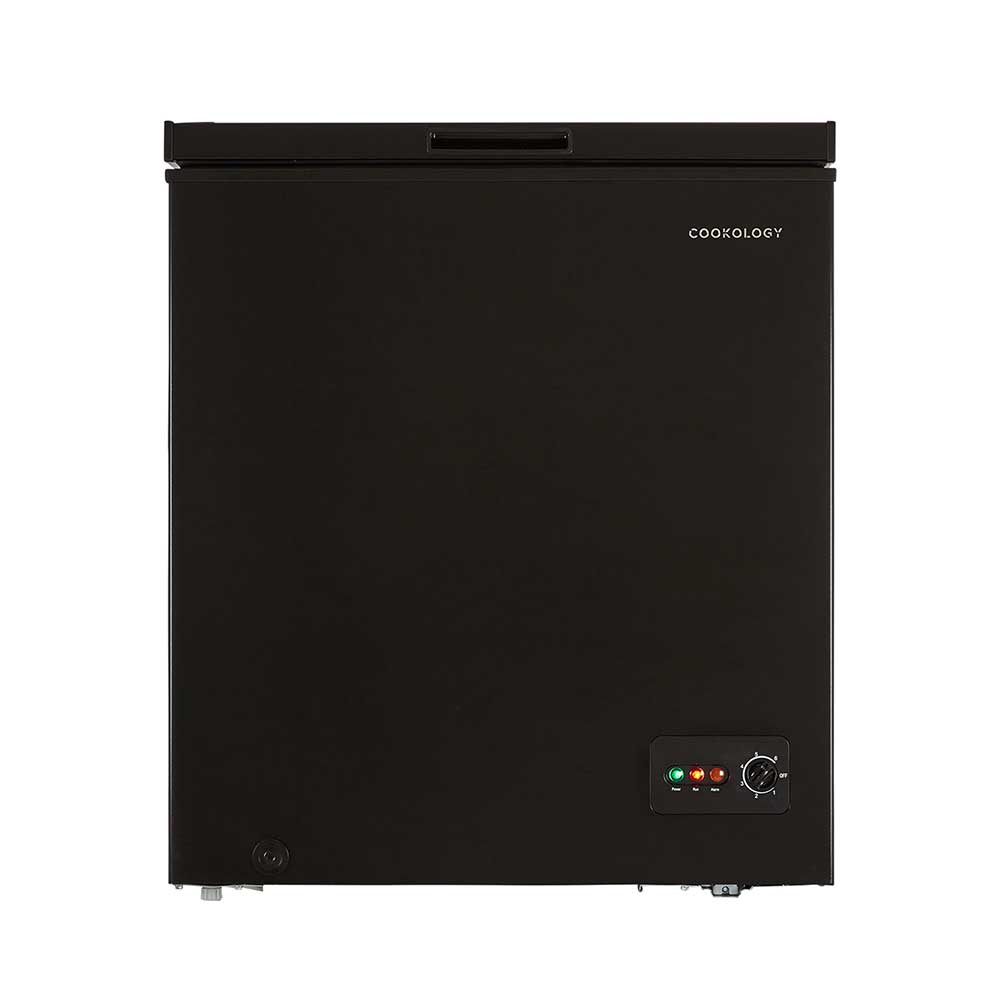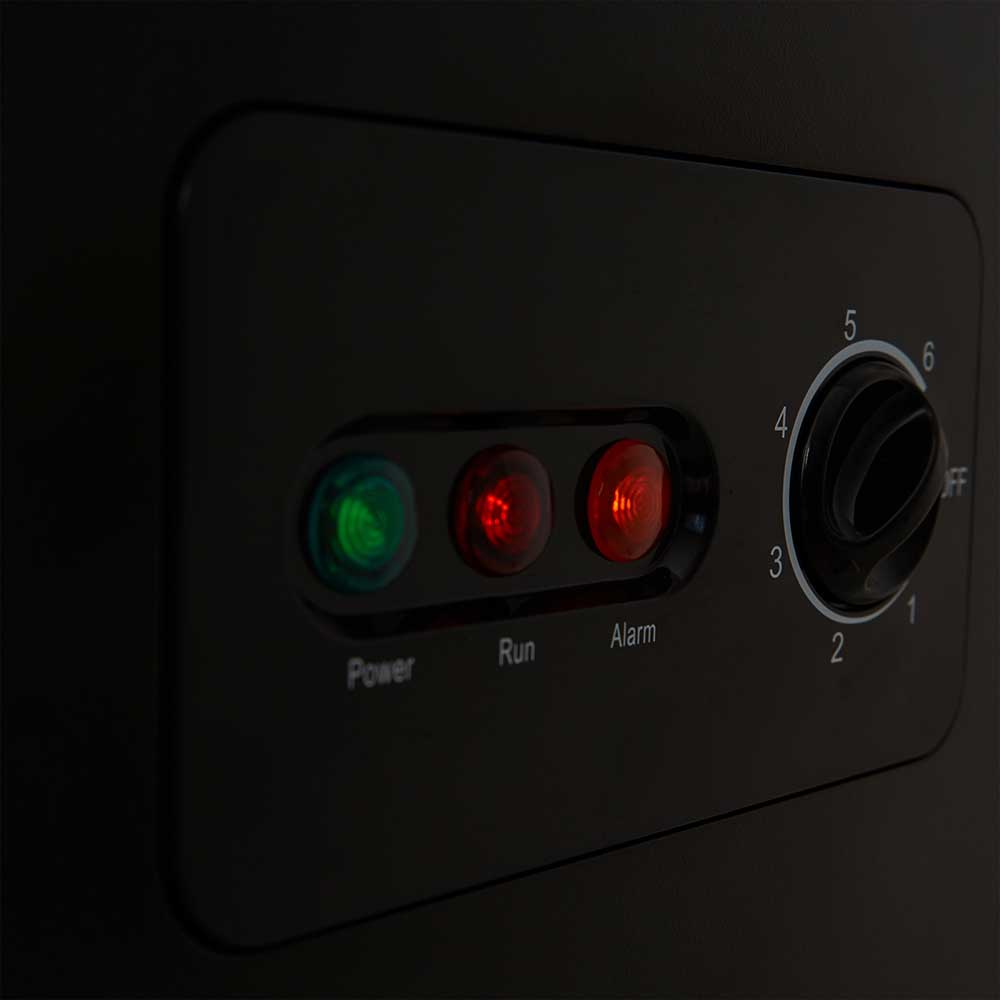 Cookology 142L Chest Freezer – Black
Order now for estimated delivery 18th - 23rd August
In stock at our warehouse now
Free delivery when you order today
This Freezer has a 4 star **** Freezer rating. This is because it can maintain a temperature of -18℃ which makes it safe for long term storage of suitable frozen foods. The large chest freezer comes in Black (white version also available) and features a textured aluminium interior lining, a basket and a defrosting drainage valve so if you're cleaning or defrosting the freezer, any melted water simply pours out of the drainage valve on the front, reducing mess. The average energy use of this Chest Freezer is 190kWh/annum – this means that you would expect to around 8 pence a day (based on an average rate of £0.155 kWh) in electricity when running it continuously, making this Large Chest Freezer a great money saving refrigerator that allows a family to cheaply store frozen food in a garage or outbuilding and capitalise on special offers or get ready for events such as Christmas without worrying about running out of space.

READ MORE

Freezing Capacity: 6.5kg/24 hours / Net Capacity: 142 Litres
This fantastic Chest Freezer will cost about 8 pence a day to run (based on 15.5 pence per kWh)
Worried about noise? Don't be! The CCF142WH is Whisper Quiet at only 40 dB
This Large Chest Freezer is suitable for outbuildings as cold as 10ºC and as hot as 43ºC, great if you have a garage and no space in the kitchen.
4 Star Freezer rating: **** - this makes it suitable for safe long term frozen food storage
This appliance is guaranteed for 1 year
Lastly, in the event of a power cut - the CCF142WH should keep your food frozen for 35 hours, giving you peace of mind.
Includes 1x Basket and an Ice Scraper with a Manual Defrost option
Create your own custom product bundles
Cookology products are designed to look amazing together. You can build your personalised bundle by adding a product from each category and getting a discount on the whole lot.
Product Description
This Freezer has a 4 star **** Freezer rating. This is because it can maintain a temperature of -18℃ which makes it safe for long term storage of suitable frozen foods. The large chest freezer comes in Black (white version also available) and features a textured aluminium interior lining, a basket and a defrosting drainage valve so if you're cleaning or defrosting the freezer, any melted water simply pours out of the drainage valve on the front, reducing mess. The average energy use of this Chest Freezer is 190kWh/annum – this means that you would expect to around 8 pence a day (based on an average rate of £0.155 kWh) in electricity when running it continuously, making this Large Chest Freezer a great money saving refrigerator that allows a family to cheaply store frozen food in a garage or outbuilding and capitalise on special offers or get ready for events such as Christmas without worrying about running out of space.
Performance and Technical:
2019 Energy Rating: A+ / 2021 Energy Rating: F
Energy Consumption per Year: 190kWh/year
0.52 kWh/24 hours
Noise Level: 40 dB
Number of Compressors: 1
Temperature Range: <-18℃
Climate Class: SN-T (10-43ºC) – Suitable for outbuildings between these temperature ranges
Kind of Coolant: R600a, 46g
Cyclopentane
Certifications: CE Certified
Voltage / Frequency: 220-240V / 50Hz
Rated Current: 0.89A
Power Cord with UK Plug
Door Opens up
Product Specification
Product Details
Colour: Black
Brand: Cookology
EAN Number: 5081953330500
Warranty: 1 Year

Dimensions and Weights
Product Height (mm): 850
Product Width (mm): 730
Product Depth (mm): 523

Energy and Performance
2020 Energy Label: A++
2022 Energy Label: F
Climate Class: SN,T
Energy Consumption (kWh Cycle): 0.52

More
Fitting Type: Freestanding
Coolest Temperature C: -18
Freezing Capacity kg 24h: 6.50
Storage Baskets: 1
UK Plug or Hardwired: UK Plug
Dimensions: 523 × 850 × 730 mm

Product Downloads
Can't quite find what you're looking for?
If you can't find the document that you're looking for, our team will be happy to help. Drop us an email, give us a call or open up a chat, and we'll do everything we can to help!
HELP CENTRE
Delivery and Returns
Free next day delivery
Free arranged delivery, 7-10 working days
Must be signed for
Free Home Delivery Service
Appliances may be brought into your home at the Driver's discretion, providing access is not an issue
The Delivery Company will contact you to book in the delivery
30 day returns policy
We offer a simple, no fuss returns policy:
STEP 1 – Make sure you do not install and or use the item and keep all the packaging
STEP 2 – Simply let us know via Email within 30 days of receipt/delivery that you wish to return the item by Emailing: help@cookology.com
STEP 3 – We'll give you instructions and a Returns number that you need to write on a piece of paper and stick to the outside of the box (DO NOT WRITE ON THE BOX PLEASE)
STEP 4 – Track the item and when you can see it has arrived get in touch. Once we have checked it to make sure it is still brand new and can be sold as brand new we will refund you in full….That's it!
Damaged items Policy
Our appliances are carefully & professionally picked and packed and the couriers we use take great care to make sure items arrive in pristine condition. However, on occasion damages will happen. To help us get any issues resolved as quickly as possible, please make sure you follow the following instructions:
STEP 1 – Report damage and send photos to help@cookology.com within 48 hours of delivery
STEP 2 – Do not install the items, this will invalidate a claim and could be dangerous