Cookology is a family-owned firm specialising in matching oven, hob and cooker hood sets, along with fridges, freezers and wine coolers.
Based in Suffolk, the Cookology brand was created in 2011 to bring high-quality products directly to consumers, without the high prices that come from luxury showrooms. Our warehouses are stocked with more than 100,000 units, ready to ship for next day delivery. For larger items, we work with some of the UKs best couriers to hand-deliver to your doorstep.
Our team of expert customer service staff are here to answer your questions and help you to pick out the perfect appliance for your kitchen, whether it's a brand new induction hob, a stylish fan oven, or a fridge with food for the whole family.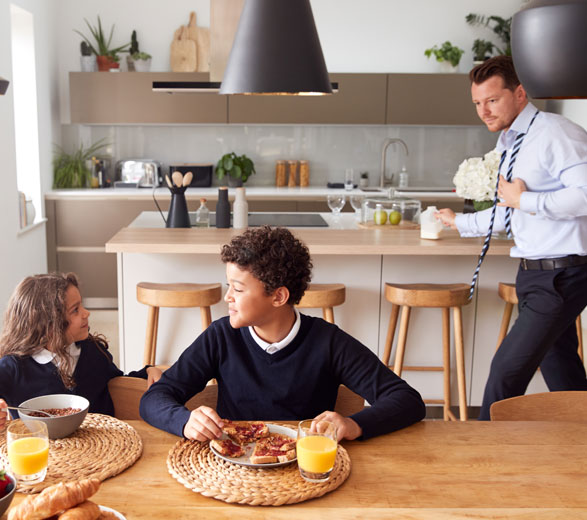 The Cookology range of Table Top appliances have taken the world by storm. Now even the tightest spaces can have a 2-place dishwasher that connects directly to the tap. Doing a spot of laundry? Perhaps a tumble drier that can handle 2.5kg of clothes is right for you? This range has found a home in student dorm rooms, holiday homes and caravans around the country. When you combine these with a 30cm domino hob, you've got a full kitchen environment without an inch of wasted space. We've even introduced 15cm wine coolers that bring a touch of luxury without sacrificing cabinet space.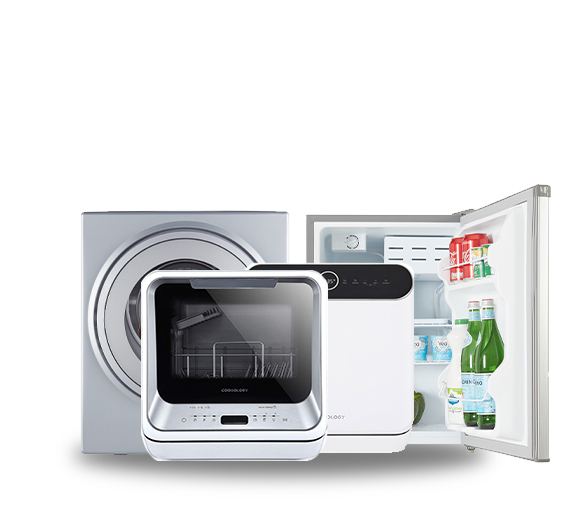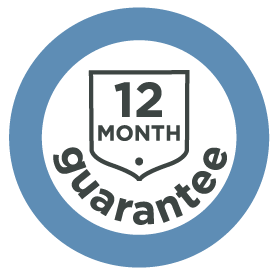 Free next day delivery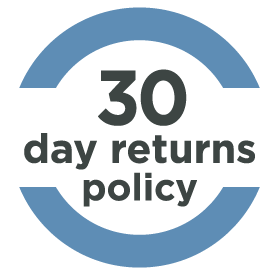 30 day returns policy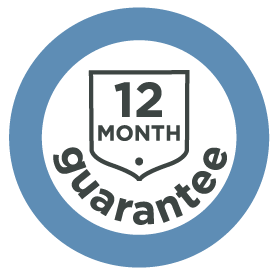 12 month guarantee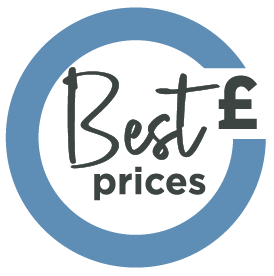 Best prices guaranteed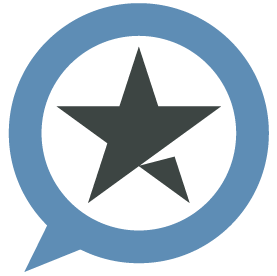 Over 10,000 excellent reviews
Visit our help centre
If you have questions about our products, the help centre is a great place to start. Let's get started.
FIND OUT MORE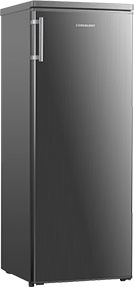 Register your warranty
Registering your warranty makes getting help easier if you ever have trouble. You can register your product regardless of where you bought it.
FIND OUT MORE