SAVE ENERGY
The cost of living is encouraging the saving on energy, explore our top energy rated kitchen appliances.
FIND OUT MORE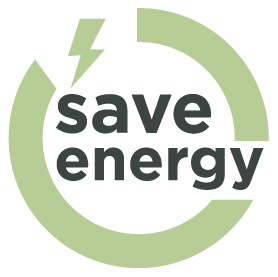 SAVE WATER
Explore our range of Water Saving Home Appliances, reduce your water consumption within your home.
FIND OUT MORE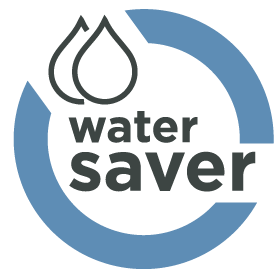 Coordinate your Kitchen Colours
Why choose Cookology?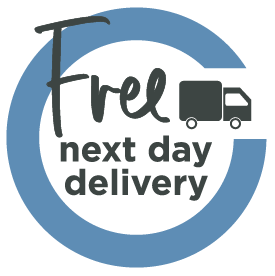 Free next day delivery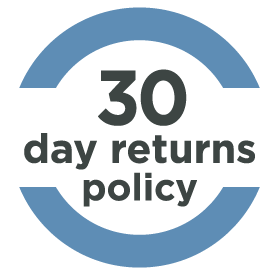 30 day returns policy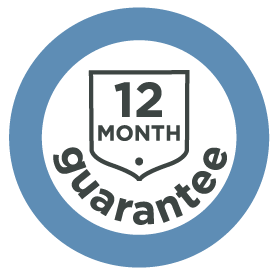 12 month guarantee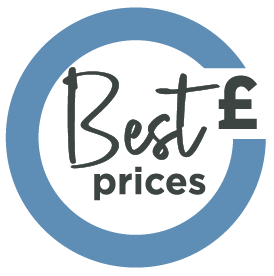 Best prices guaranteed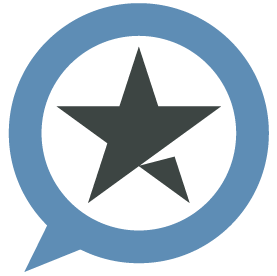 Over 10,000 excellent reviews
Order with confidence
Many Cookology appliances are "Top Rated" and "Most Popular" on marketplaces like Amazon and eBay and the Cookology range includes Oven, Hobs, Cooker Hoods as well as Freestanding and Built-in Refrigeration, Dishwashers & Microwaves.
Over 95% excellent reviews on Trustpilot
10 out of 10, well done guys!

Ordered a new eco friendly A++ hood, super quiet and will save me a fortune on electric, LED nice and bright, suction power is great. It's a 90cm and fits nicely over my 90cm Cookology induction hob I ordered a few months back. I will be back to Cookology again!

Brian Bennettt

Lovely slim wine cooler!

Very good product - a slim wine cooler that even has space for a bottle of fizz, which the majority of the narrow ones do not - received quickly and as described. Quick and efficient, would definitely use again and recommend.

Katherine Wallington

We recently completed a block of flats...

We recently completed a block of flats using 250 Cookology appliances, we dealt with the trade team who were amazing. Everything was in stock and delivered on site over 4 phases. Nothing was too much trouble for them. We will use them on all future developments

Jon Wicky

I ordered appliances for a 8 bedroom...

I ordered appliances for a 8 bedroom HMO, 8 fridges, 8 microwaves, and 8 sinks and taps. The quality was brilliant, I will be buying again and telling all of my colleagues in the property industry. Everything was in stock unlike many other places at the moment and the prices are very reasonable.

Ola Afalabi

Extremely easy website to use

Extremely easy website to use, very efficient and fast delivery. Have already recommended to others!

Cate Matthews

Extremely pleased with my mini tumble…

Extremely pleased with my mini tumble dryer. Absolutely excellent, it does exactly what it should and for two people where I do a wash every few days it is perfect. I can also got a double duvet and double bed sheet in but not quite the pillows but this isnt an issue.

Lucy Hobson
Visit our help centre
If you have questions about our products, the help centre is a great place to start. Let's get started.
FIND OUT MORE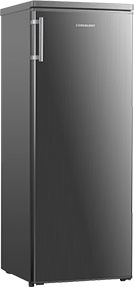 Register your warranty
Registering your warranty makes getting help easier if you ever have trouble. You can register your product regardless of where you bought it.
FIND OUT MORE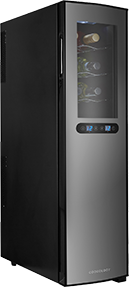 Urgent Safety Notice
We have issued an Urgent Safety Notice for selected gas hob models.