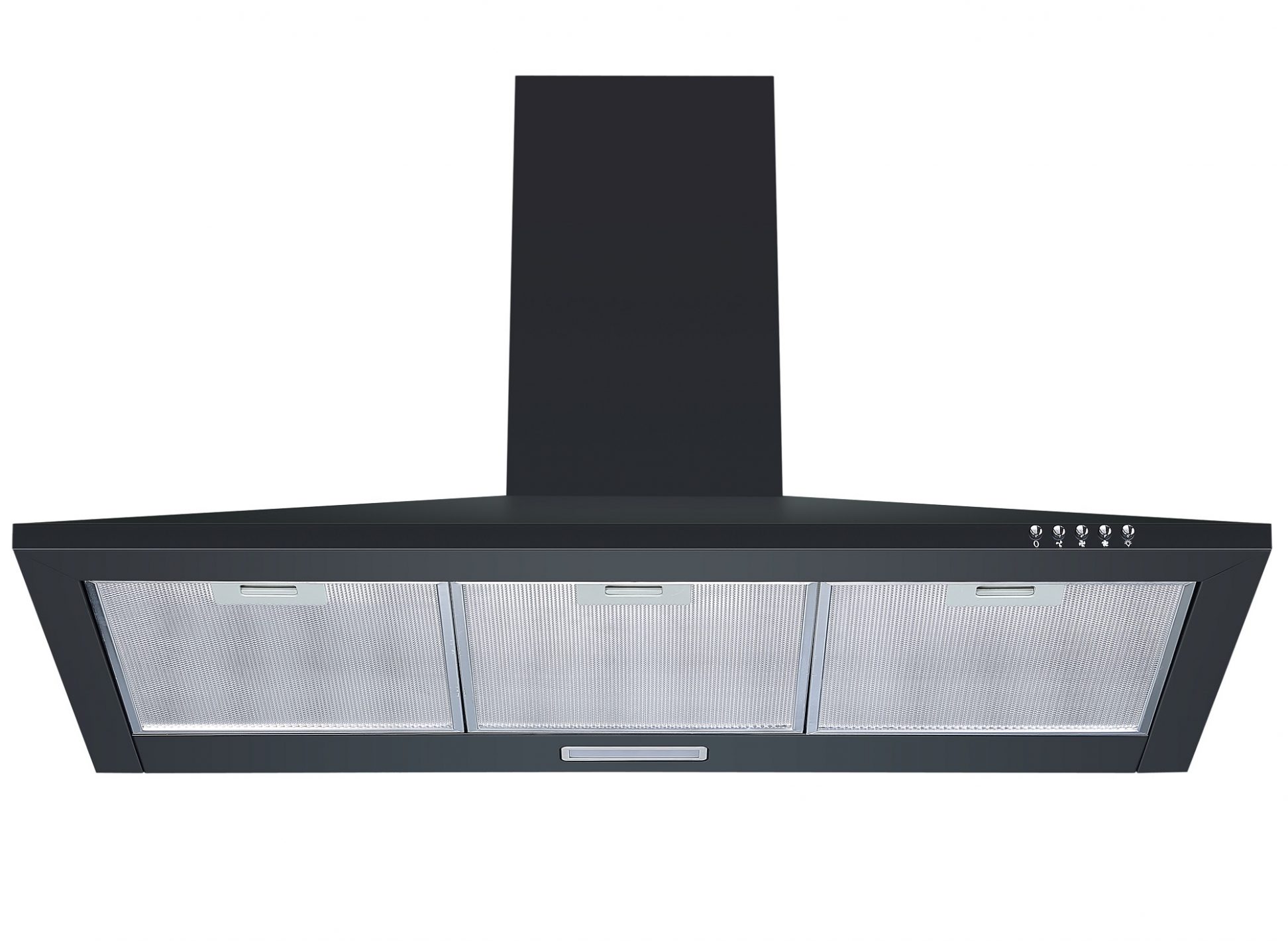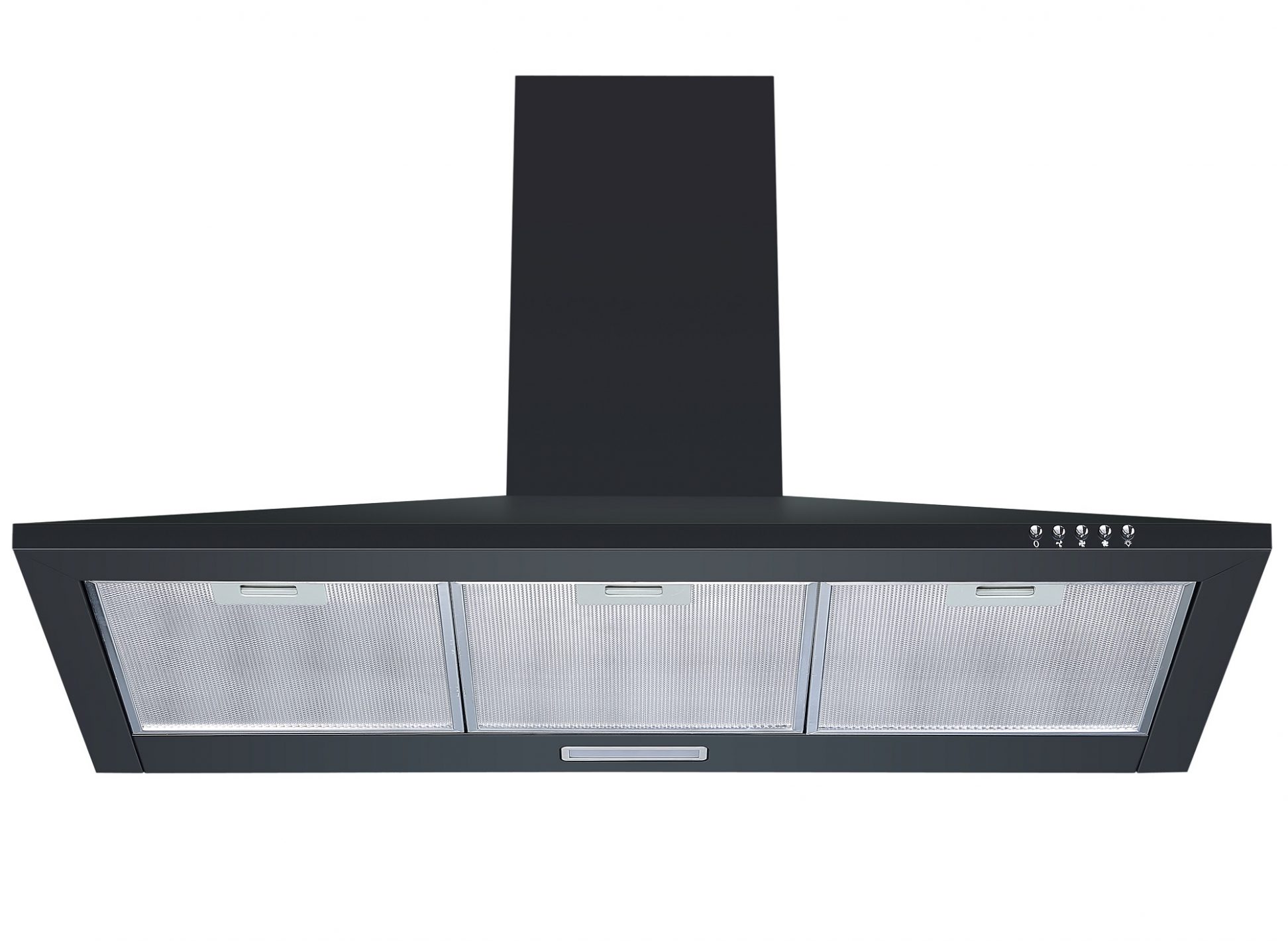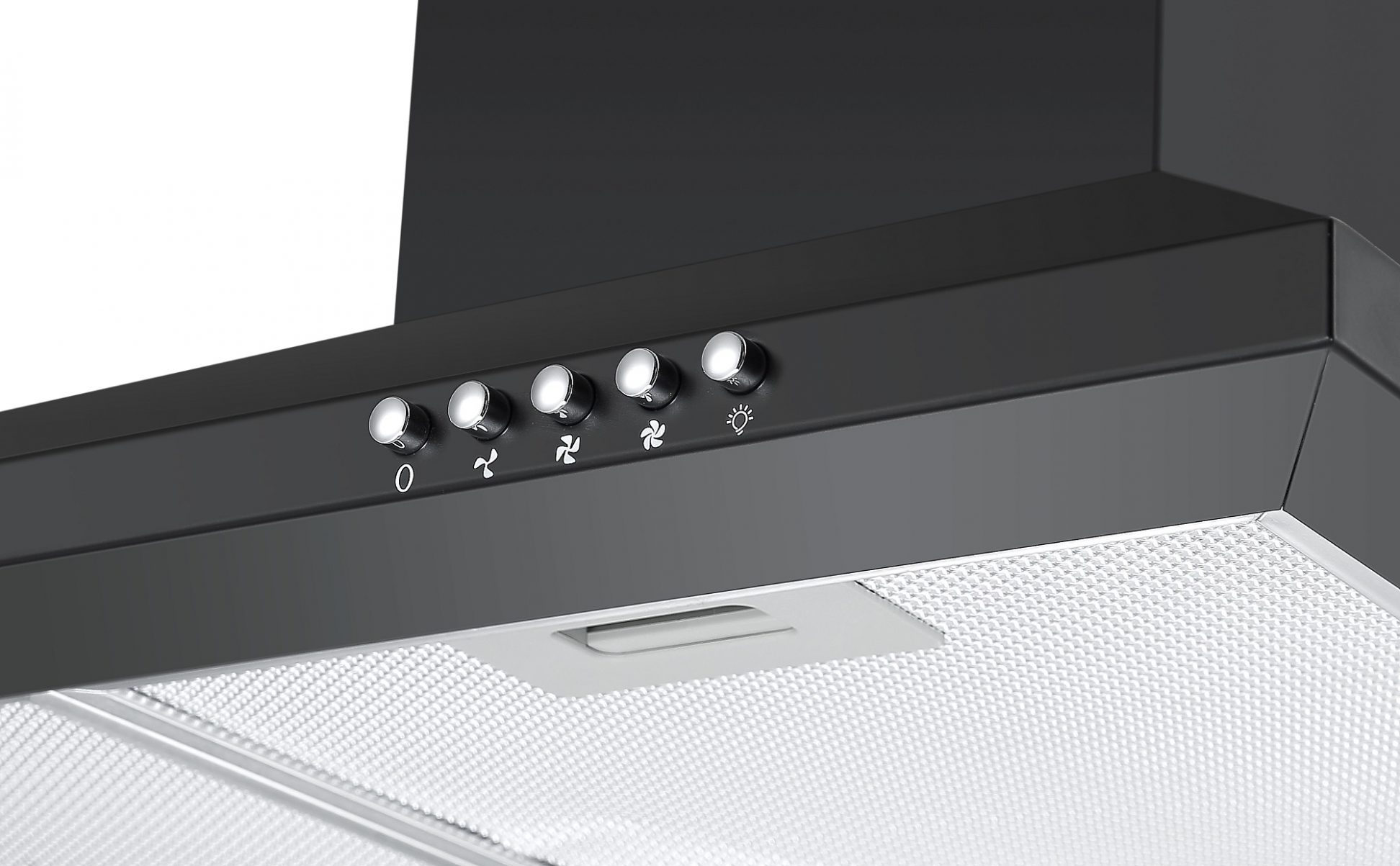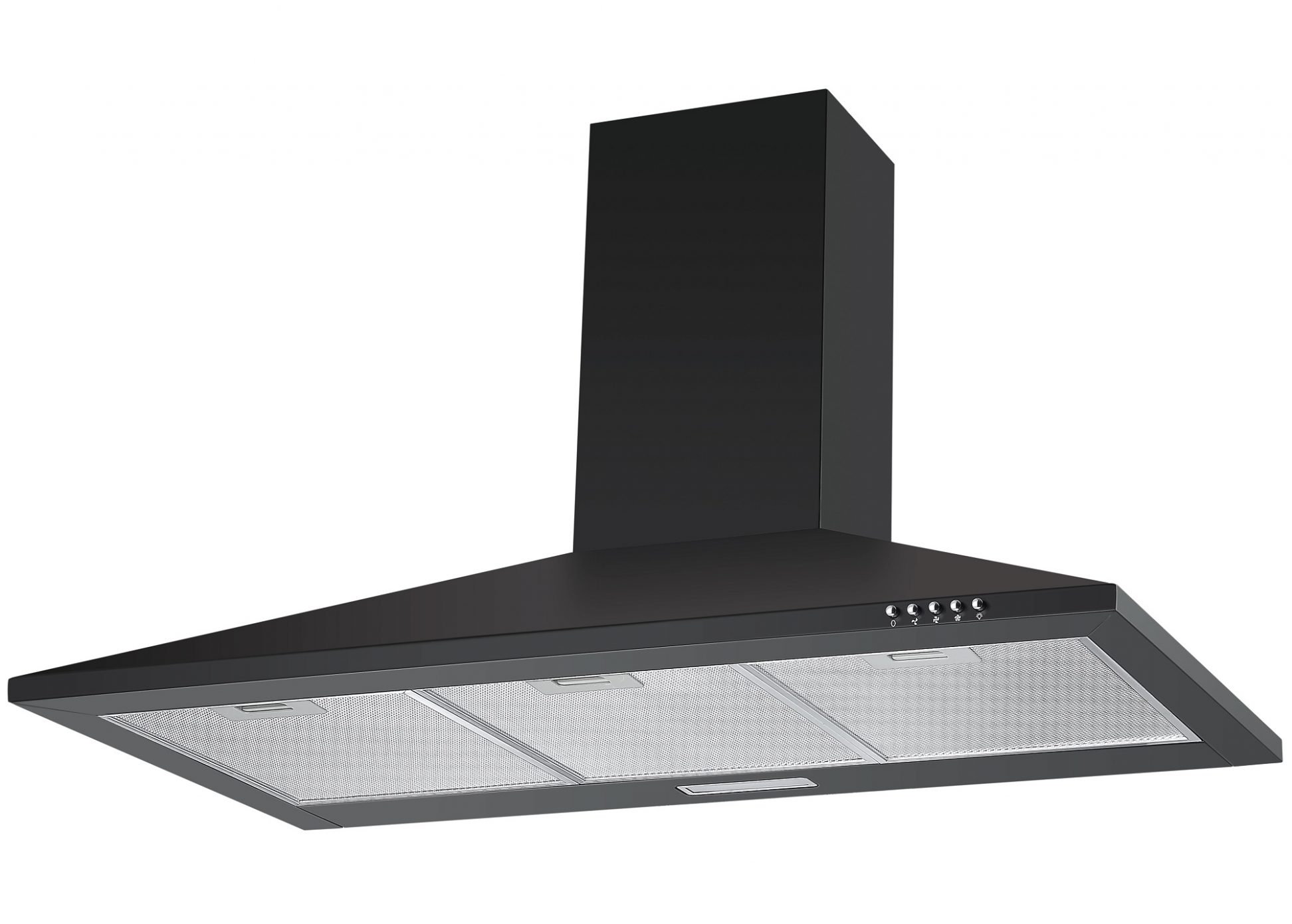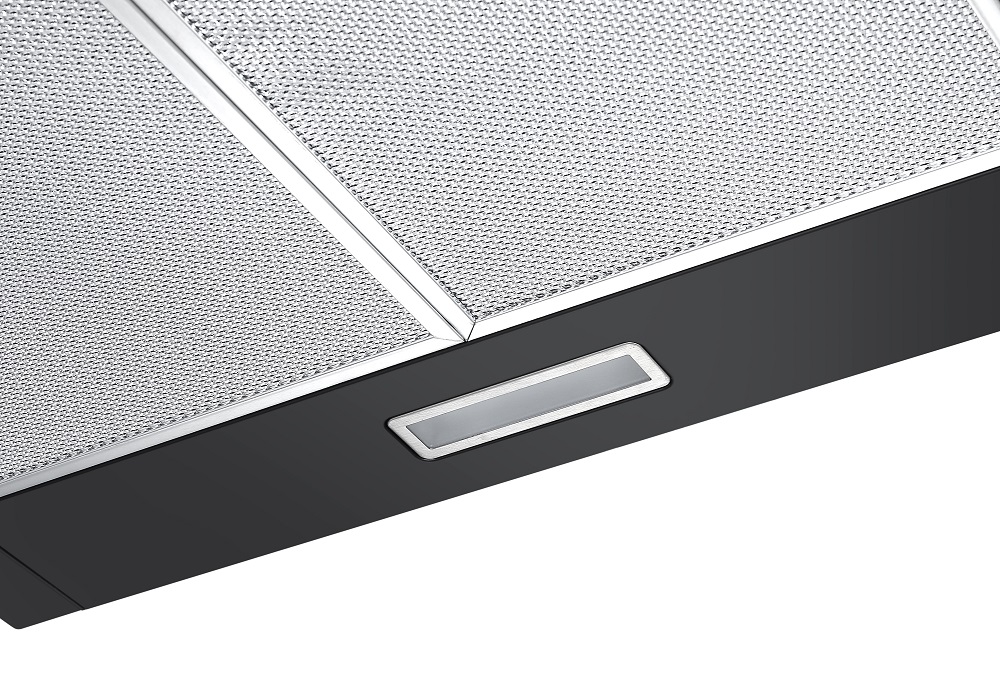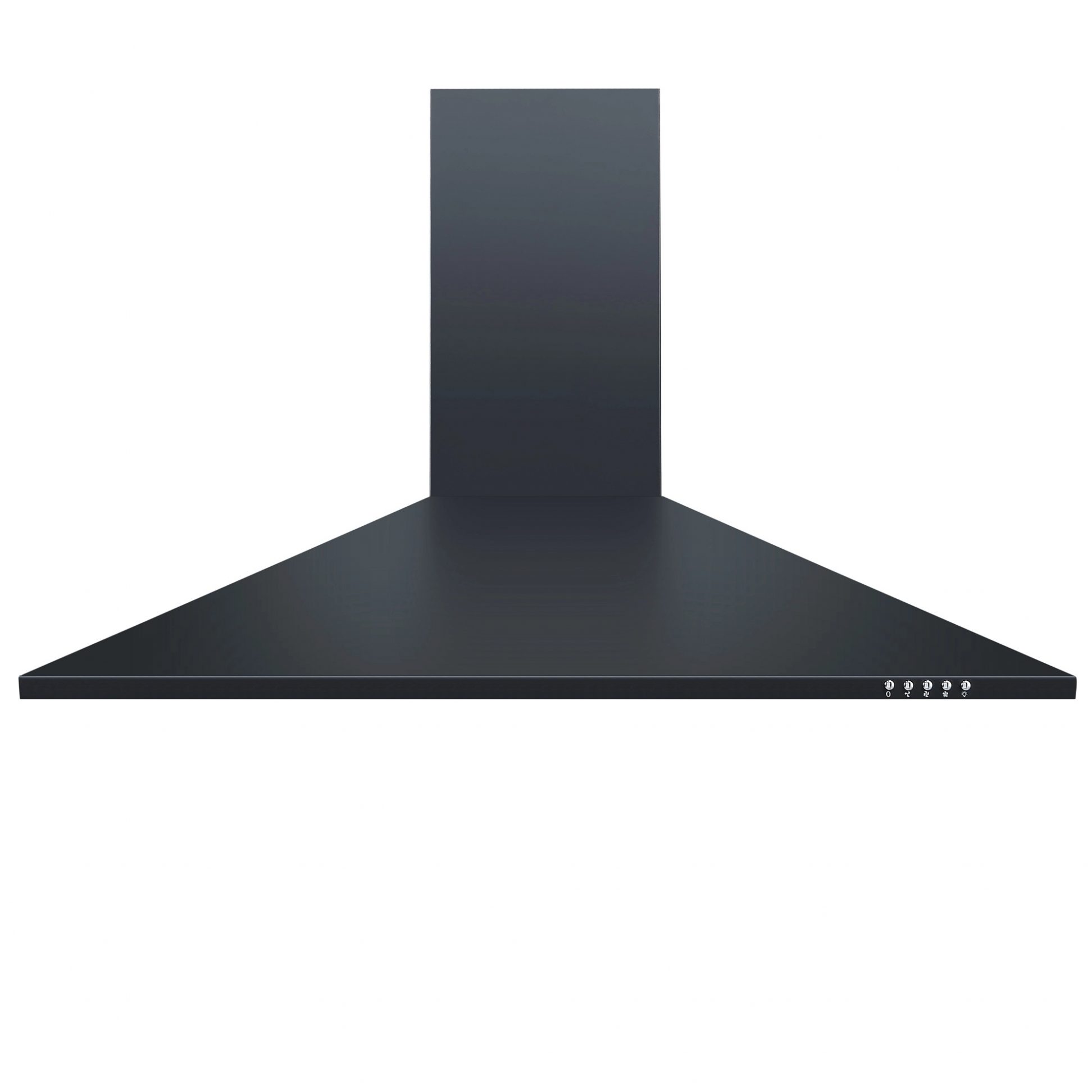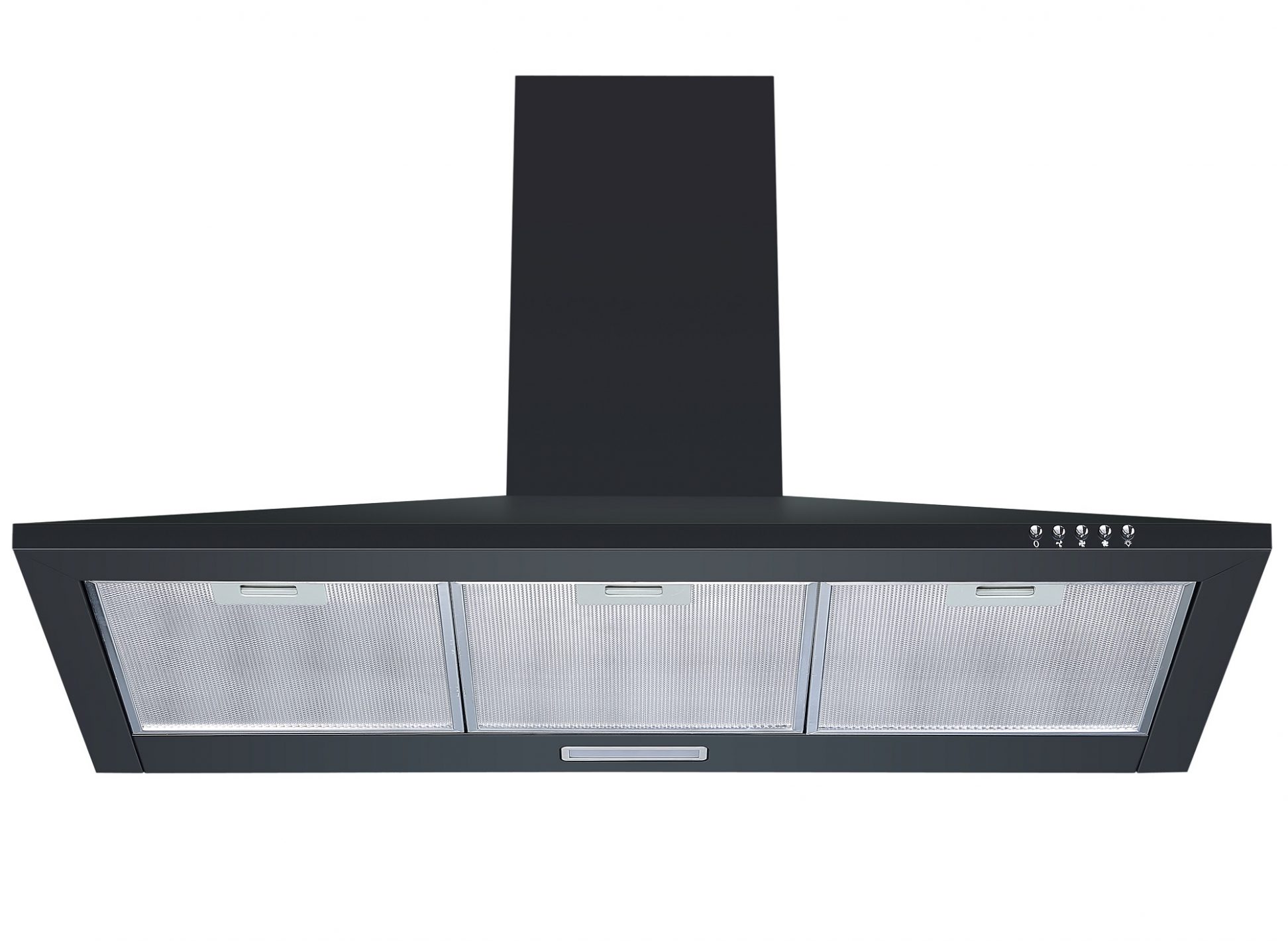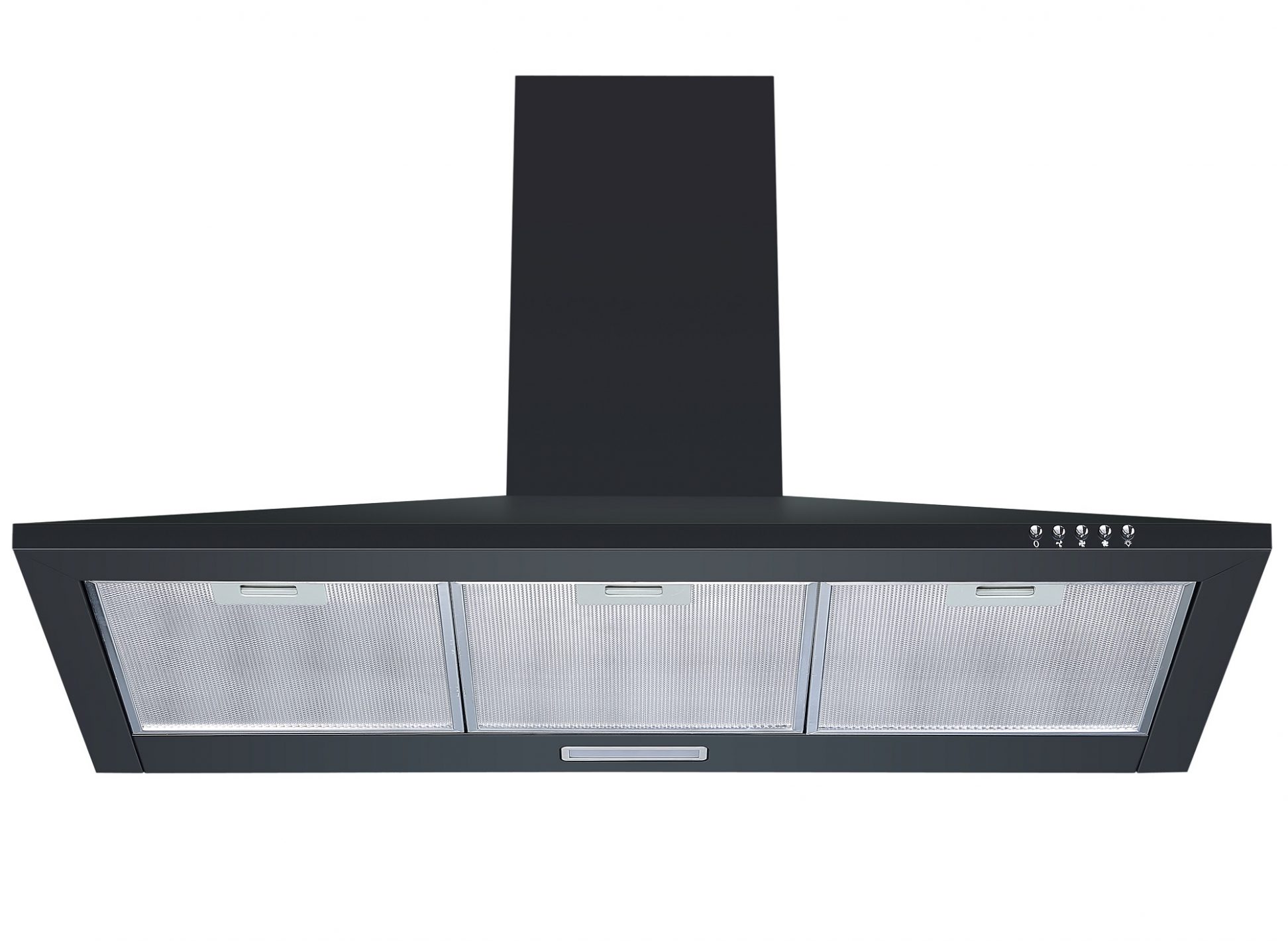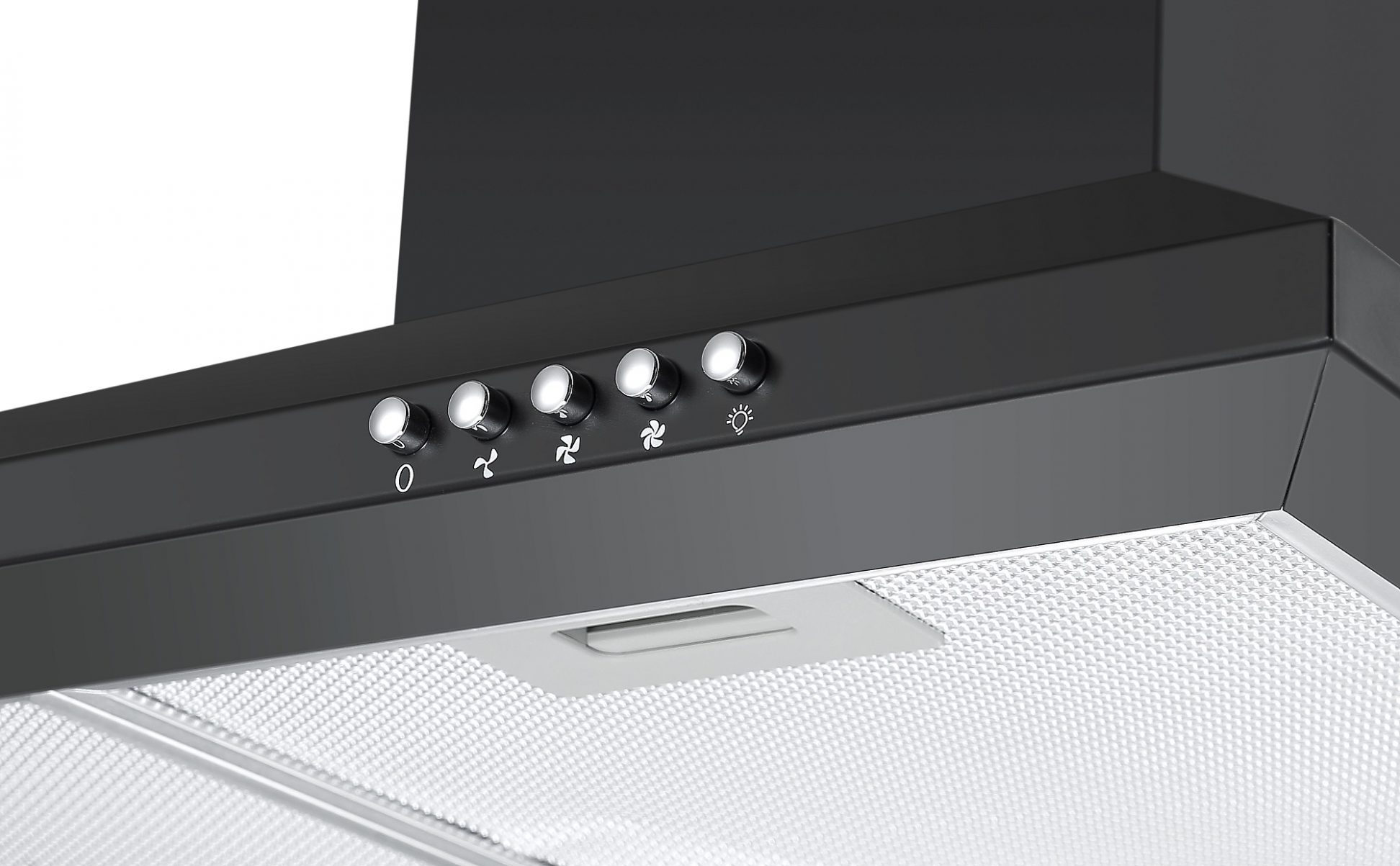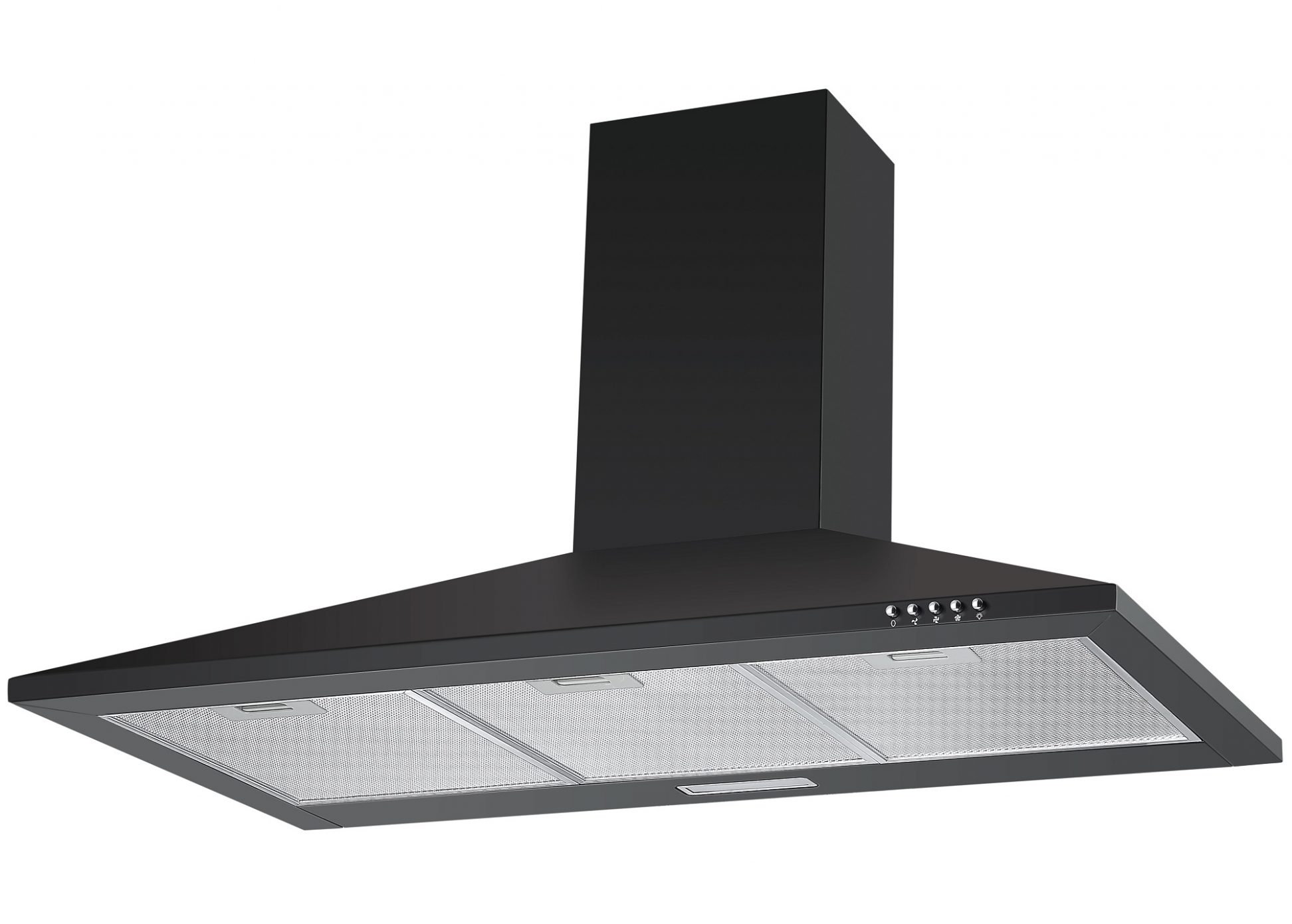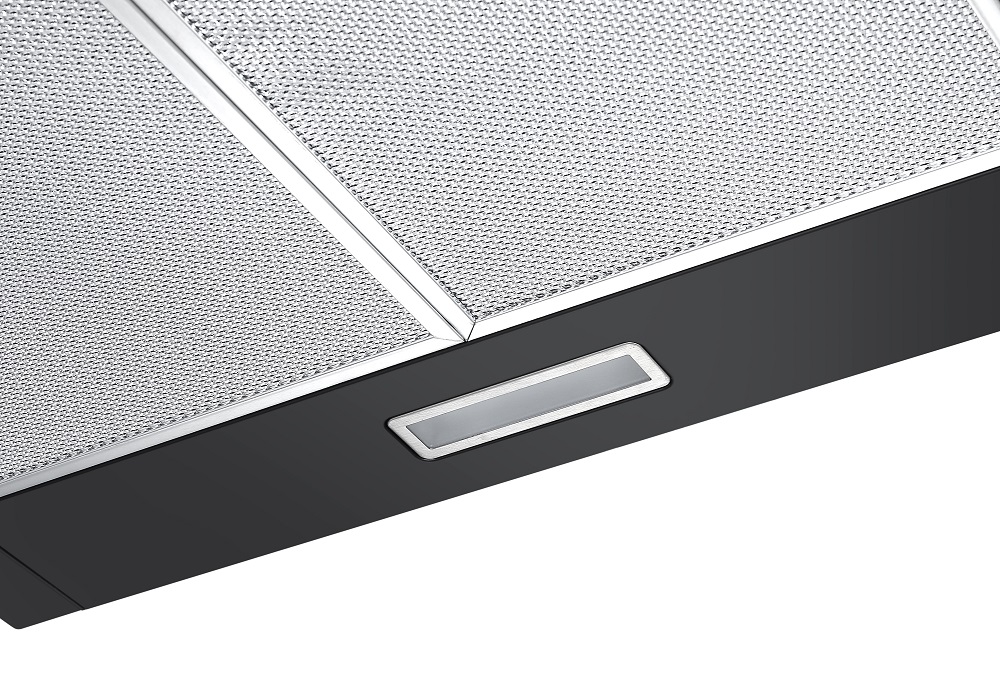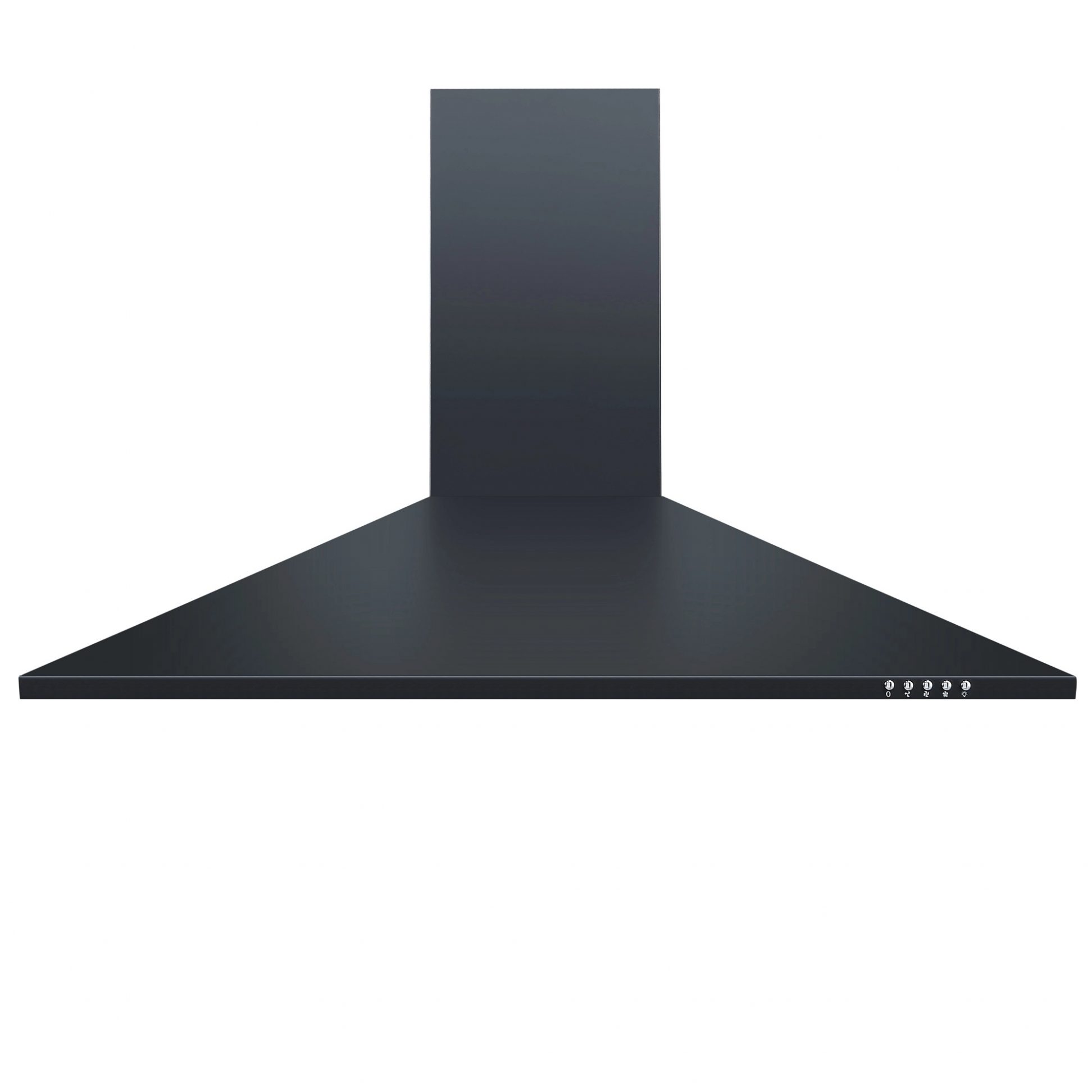 Cookology Chimney Extractor Fan – 90cm Cooker Hood – Black
Order now for estimated delivery 6th June
In stock at our warehouse now
Free delivery when you order today
Key Features
Gorgeous Black Chimney Extractor Fan Design
Bright & Efficient LED Lighting
3 x Aluminium Washable Filters stop Grease coating your Cupboards & Appliances
Powerful Extractor Rate to keep your kitchen free from Smells and Smoke
Read more
Product Description
Cookology Chimney Extractor Fan, this simple yet stylish Chimney Cooker Hood dramatically improves the look and feel of your kitchen. It features an extendable black chimney that adjusts to reach your ceiling, and with its simple design it will match up fantastically to any appliances in your kitchen without stealing focus or looking out of place. The 2.5W LED Lighting strip provides bright and clean lighting, which helps improve visibility around the cooking area. This Cooker Hood features an extraction rate of 341.1 that rivals the performance of some of our top brand cooker hoods. The 150mm ducting hole also helps the air in your kitchen get sucked up and extracted outside easier, resulting in a cleaner, clearer kitchen, free of lingering food smells. The Aluminium Grease Filters will help keep the machine extracting with its 5 layers and it is washable so you can maintain a high level of hygiene and performance. You can vent this Hood outside using a DK1M150 Ducting kit, or you can recirculate the air back in your kitchen if you do not have access to an outside vent using CF100 Carbon filters (both sold separately or as a pack with the Cooker Hood)
Technical Specification
Product Details
| | |
| --- | --- |
| Colour | Black |
| Brand | Cookology |
| EAN Number | 0601577827559 |
| Warranty | 1 Year |
Energy and Performance
| | |
| --- | --- |
| Energy Rating | B |
| Power | 67W |
| Frequency (Hz) | 50Hz |
| Noise Rating (dB) | 65 |
| Energy Consumption (kWh/Year) | 27 |
Cooker Hood Extraction
| | |
| --- | --- |
| Extracting Ducting Included | Yes |
| Extracting Ducting Required | Yes |
| Extraction Rate m3 h | 341.1 |
| Number of Extraction Speeds | 3 |
| Recirculating Filters Required | Yes |
| Recirculating Filters Included | No |
Cooker Hood Specification
| | |
| --- | --- |
| Voltage | 220-240V |
| Interior Light | Yes |
| Interior Light Power W | 2W |
| Wall Mountable | Yes |
| Controls Type | Buttons |
| Island Mountable | No |
| UK Plug or Hardwired | UK Plug |
| Venting Position | External |
| Certified | CE Certified |
| Automatic Safety Switch Off | No |
Dimensions
| | |
| --- | --- |
| Product Height (mm) | 580-960 |
| Product Width (mm) | 900 |
| Product Depth (mm) | 475 |
| Weight (kg) | 8.5 |
| Box Height (mm) | 525 |
| Box Width (mm) | 945 |
| Box Depth (mm) | 250 |
| Box Weight (kg) | 10 |
| Chimney Depth (mm) | 173 |
| Chimney Width (mm) | 222 |
| Maximum Chimney Height mm | 673 |
| Minimum Chimney Height (mm) | 393 |
Dimensions
Product Details
| | |
| --- | --- |
| Colour | Black |
| Brand | Cookology |
| EAN Number | 0601577827559 |
| Warranty | 1 Year |
Energy and Performance
| | |
| --- | --- |
| Energy Rating | B |
| Power | 67W |
| Frequency (Hz) | 50Hz |
| Noise Rating (dB) | 65 |
| Energy Consumption (kWh/Year) | 27 |
Cooker Hood Extraction
| | |
| --- | --- |
| Extracting Ducting Included | Yes |
| Extracting Ducting Required | Yes |
| Extraction Rate m3 h | 341.1 |
| Number of Extraction Speeds | 3 |
| Recirculating Filters Required | Yes |
| Recirculating Filters Included | No |
Cooker Hood Specification
| | |
| --- | --- |
| Voltage | 220-240V |
| Interior Light | Yes |
| Interior Light Power W | 2W |
| Wall Mountable | Yes |
| Controls Type | Buttons |
| Island Mountable | No |
| UK Plug or Hardwired | UK Plug |
| Venting Position | External |
| Certified | CE Certified |
| Automatic Safety Switch Off | No |
Dimensions
| | |
| --- | --- |
| Product Height (mm) | 580-960 |
| Product Width (mm) | 900 |
| Product Depth (mm) | 475 |
| Weight (kg) | 8.5 |
| Box Height (mm) | 525 |
| Box Width (mm) | 945 |
| Box Depth (mm) | 250 |
| Box Weight (kg) | 10 |
| Chimney Depth (mm) | 173 |
| Chimney Width (mm) | 222 |
| Maximum Chimney Height mm | 673 |
| Minimum Chimney Height (mm) | 393 |
Care & Maintenance
Installation:
Recirculation possible with CF100 Carbon Filters (not included in this listing)
Ducting outside possible with DK1M150 150mm Ducting Kit (not included in this listing)
Easy to Install and comes complete with UK Plug and Cable attached
Can't quite find what you're looking for?
If you can't find the document that you're looking for, our team will be happy to help. Drop us an email, give us a call or open up a chat, and we'll do everything we can to help!
HELP CENTRE
Delivery and Returns
FREE Delivery Services
Free arranged delivery – 7-10 working days
Must be signed for
Free Home Delivery Service
Appliances may be brought into your home at the Driver's discretion, providing access is not an issue
The Delivery Company will contact you to book in the delivery
30 Day Returns Policy
We offer a simple, no fuss returns policy:
STEP 1 – Make sure you do not install and or use the item and keep all the packaging
STEP 2 – Simply let us know via Email within 30 days of receipt/delivery that you wish to return the item by Emailing: help@cookology.com
STEP 3 – We'll give you instructions and a Returns number that you need to write on a piece of paper and stick to the outside of the box (DO NOT WRITE ON THE BOX PLEASE)
STEP 4 – Track the item and when you can see it has arrived get in touch. Once we have checked it to make sure it is still brand new and can be sold as brand new we will refund you in full….That's it!
Damaged Items Policy
Our appliances are carefully & professionally picked and packed and the couriers we use take great care to make sure items arrive in pristine condition. However, on occasion damages will happen. To help us get any issues resolved as quickly as possible, please make sure you follow the following instructions:
STEP 1 – Report damage and send photos to help@cookology.com within 48 hours of delivery
STEP 2 – Do not install the items, this will invalidate a claim and could be dangerous
Create your own custom product bundles
Cookology products are designed to look amazing together. You can build your personalised bundle by adding a product from each category and getting a discount on the whole lot.