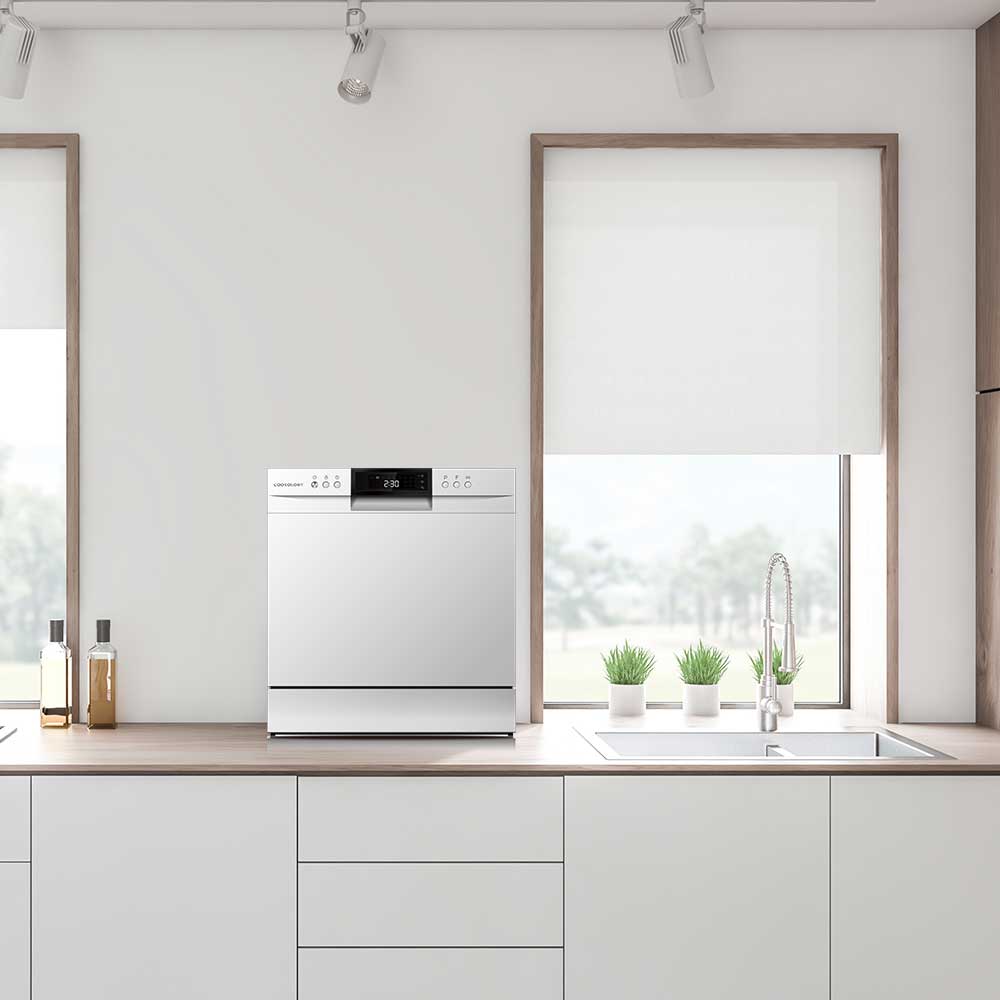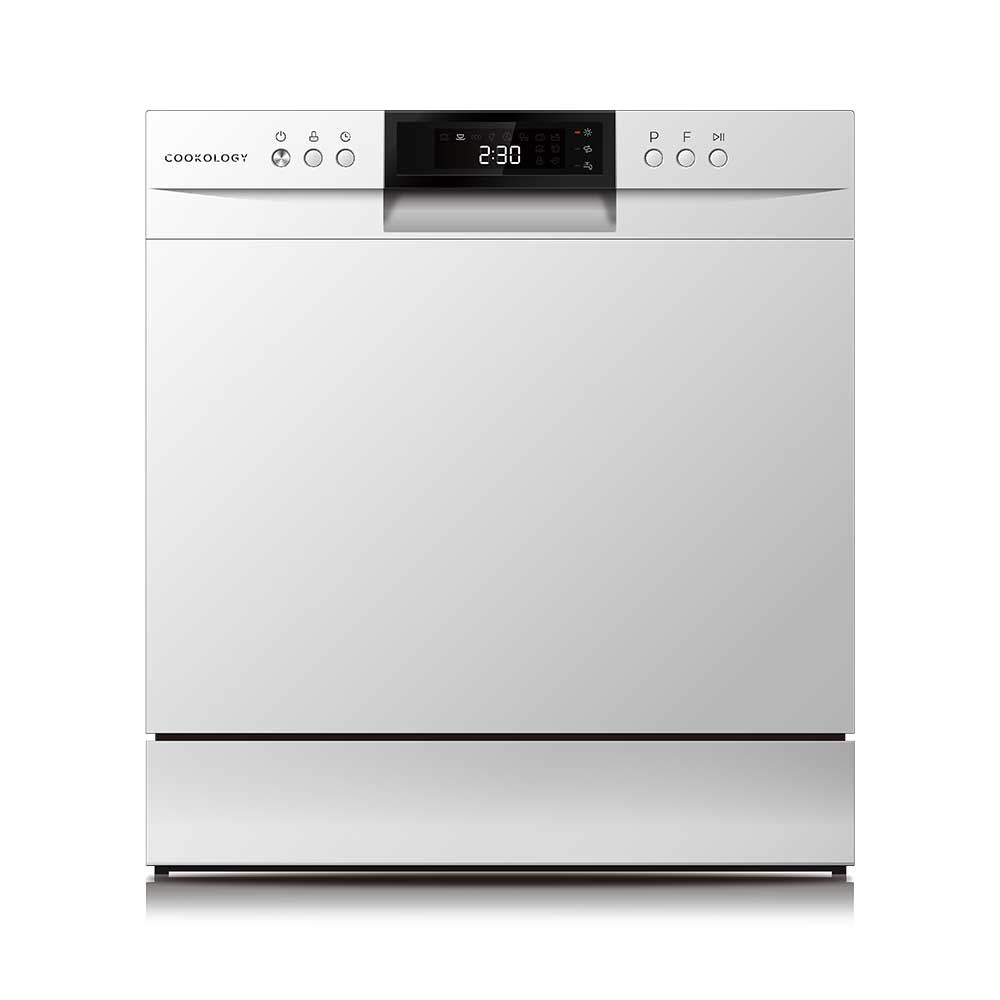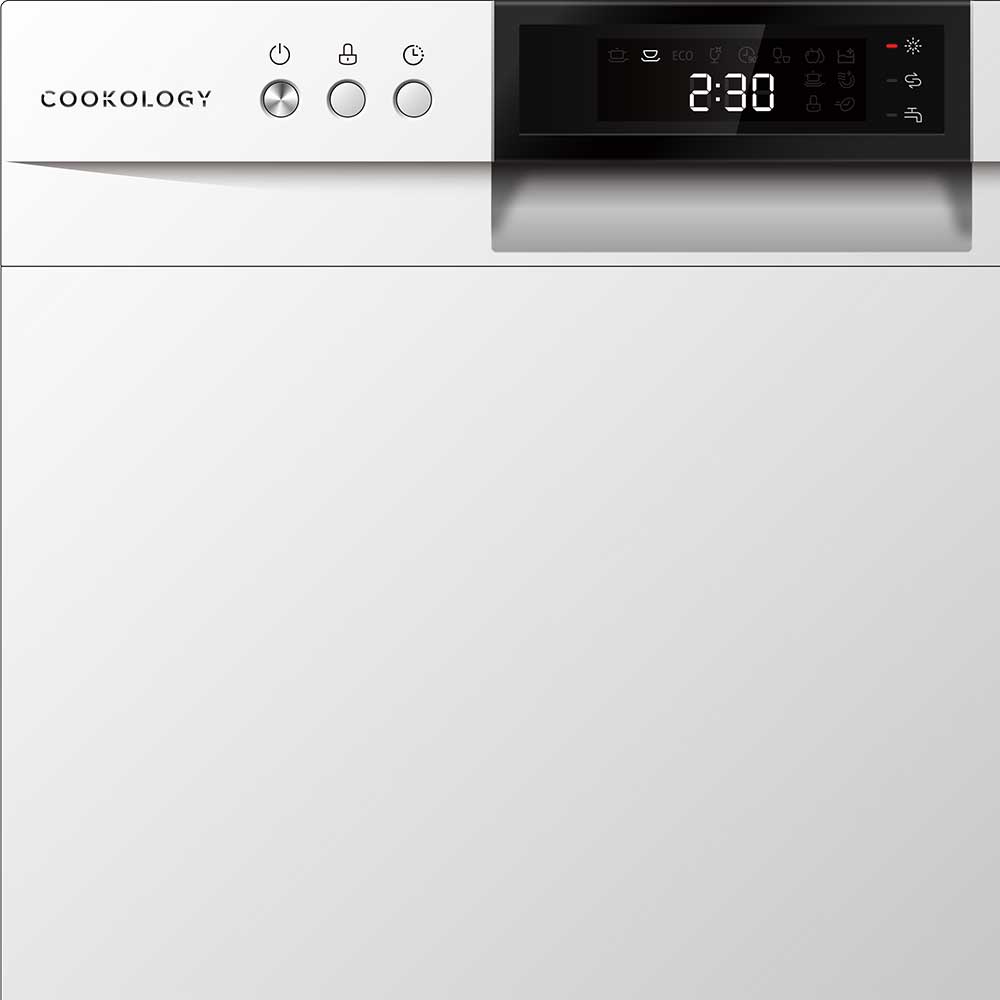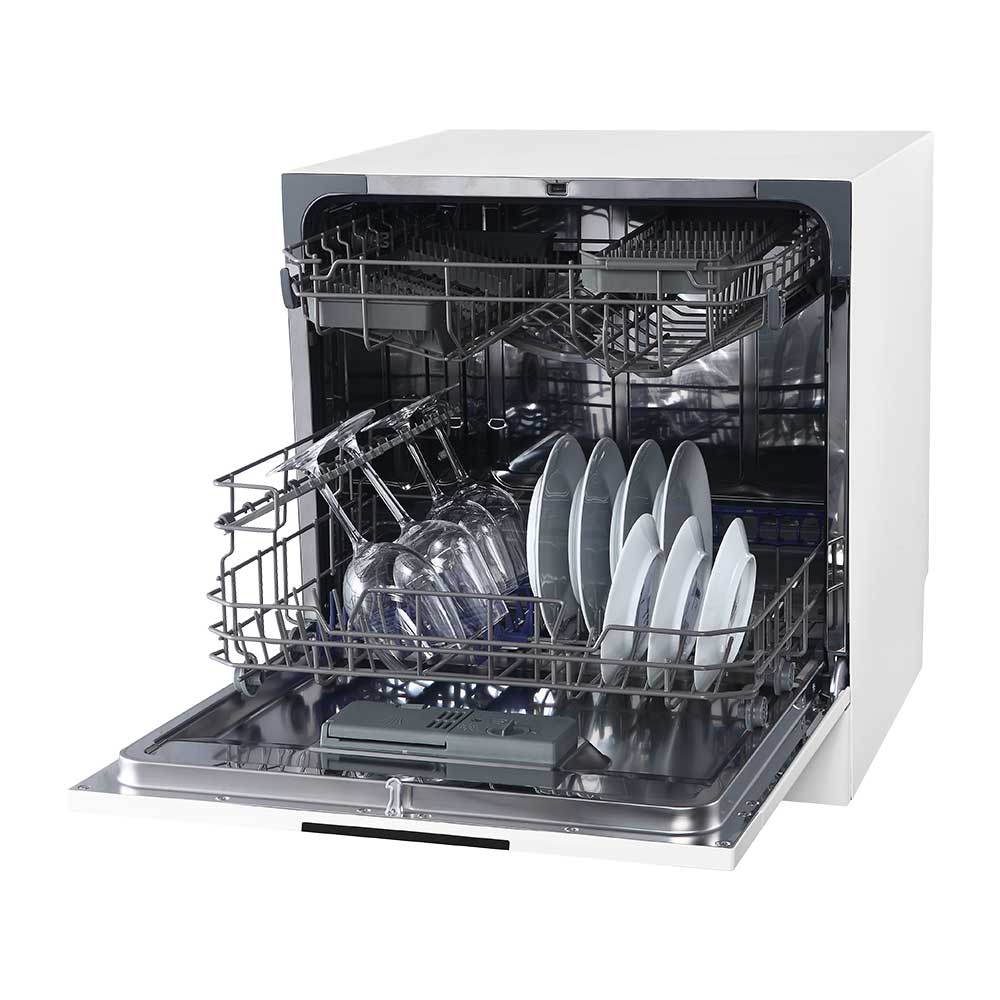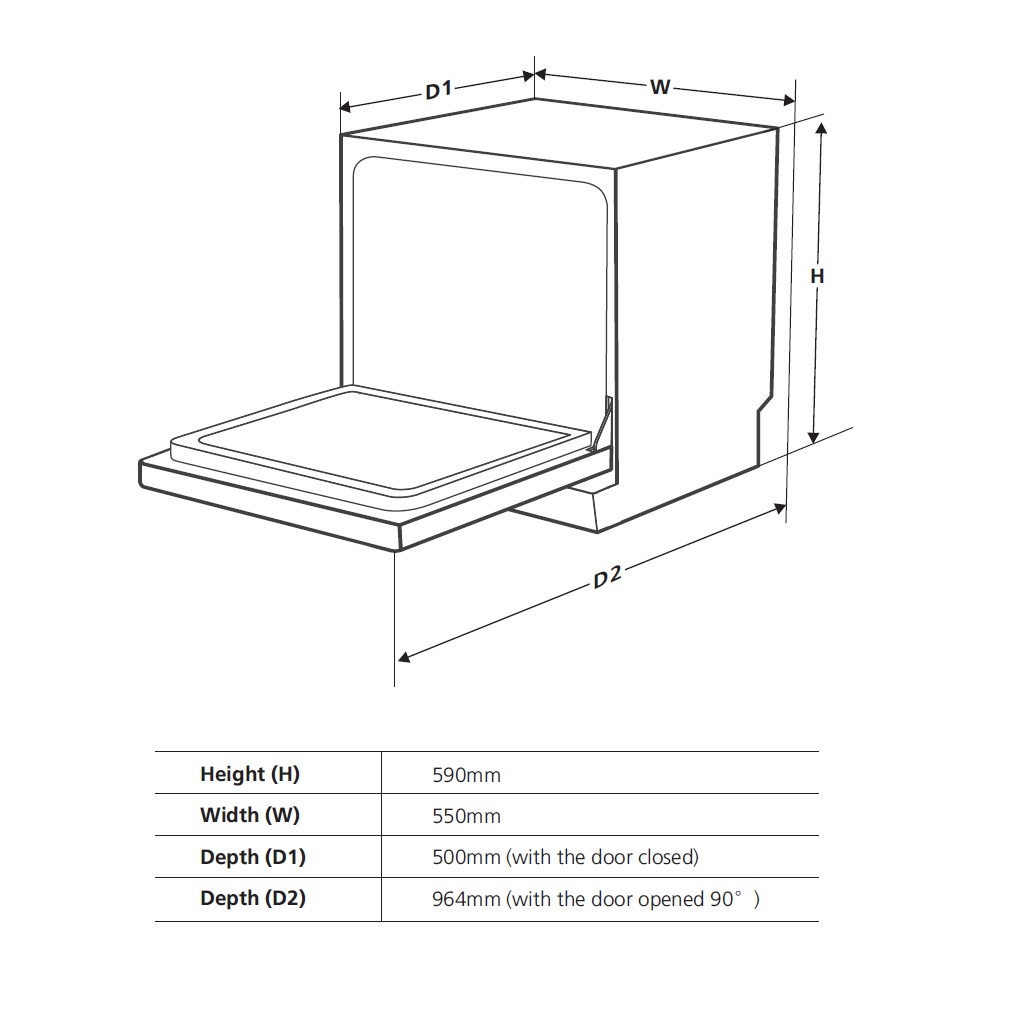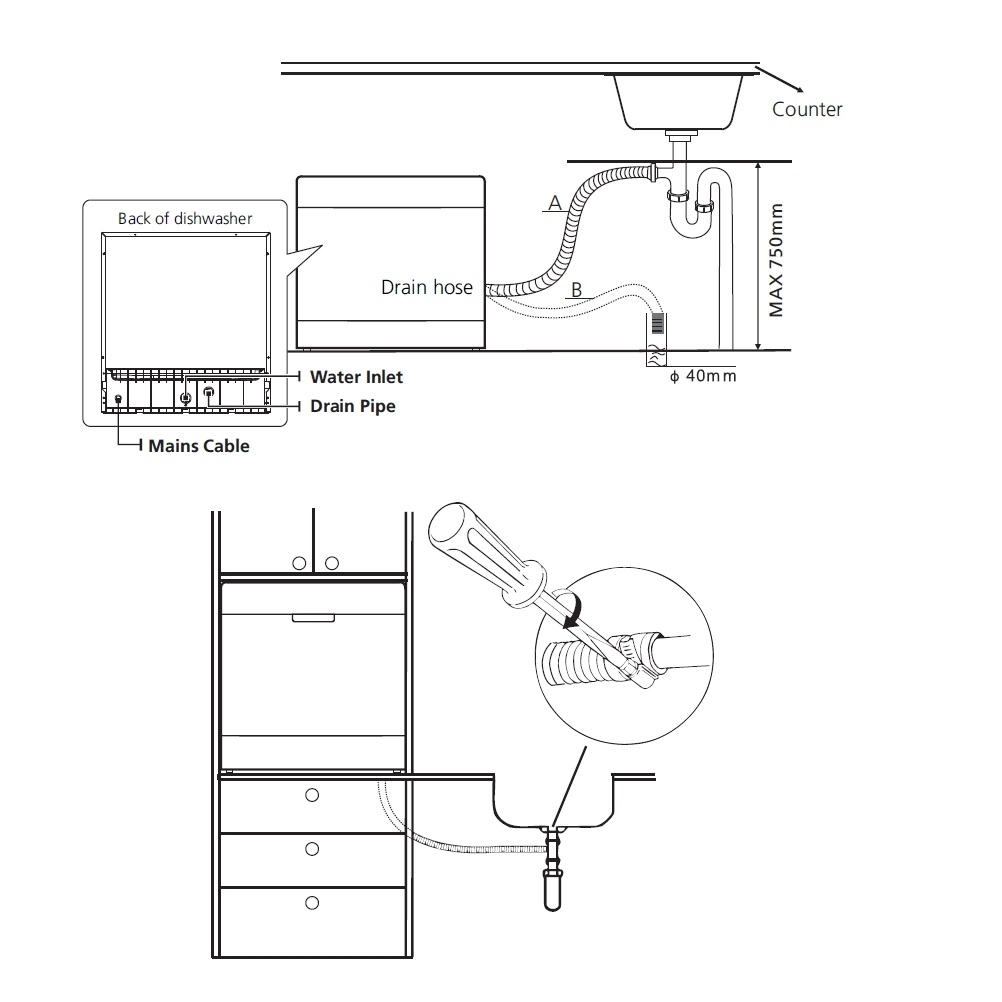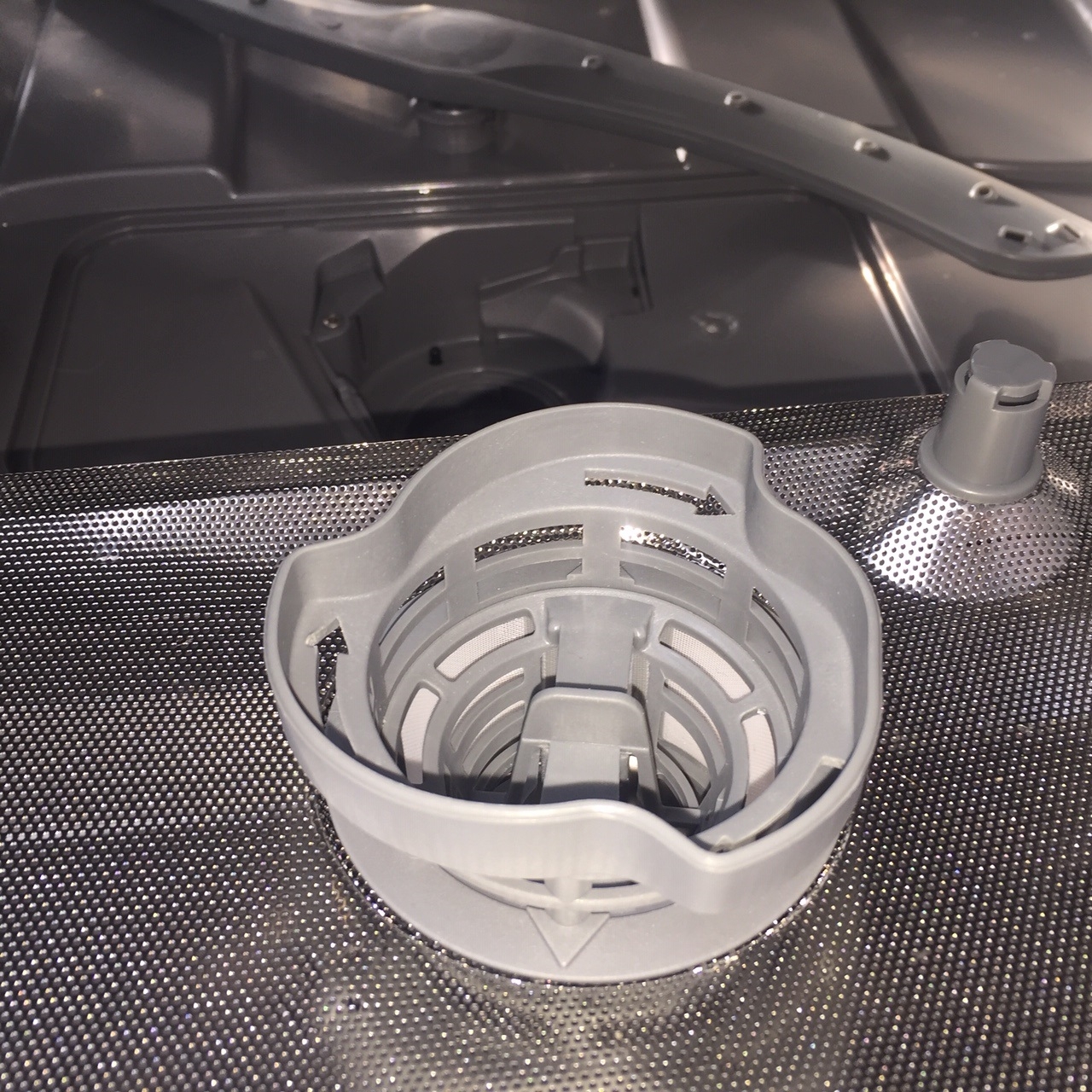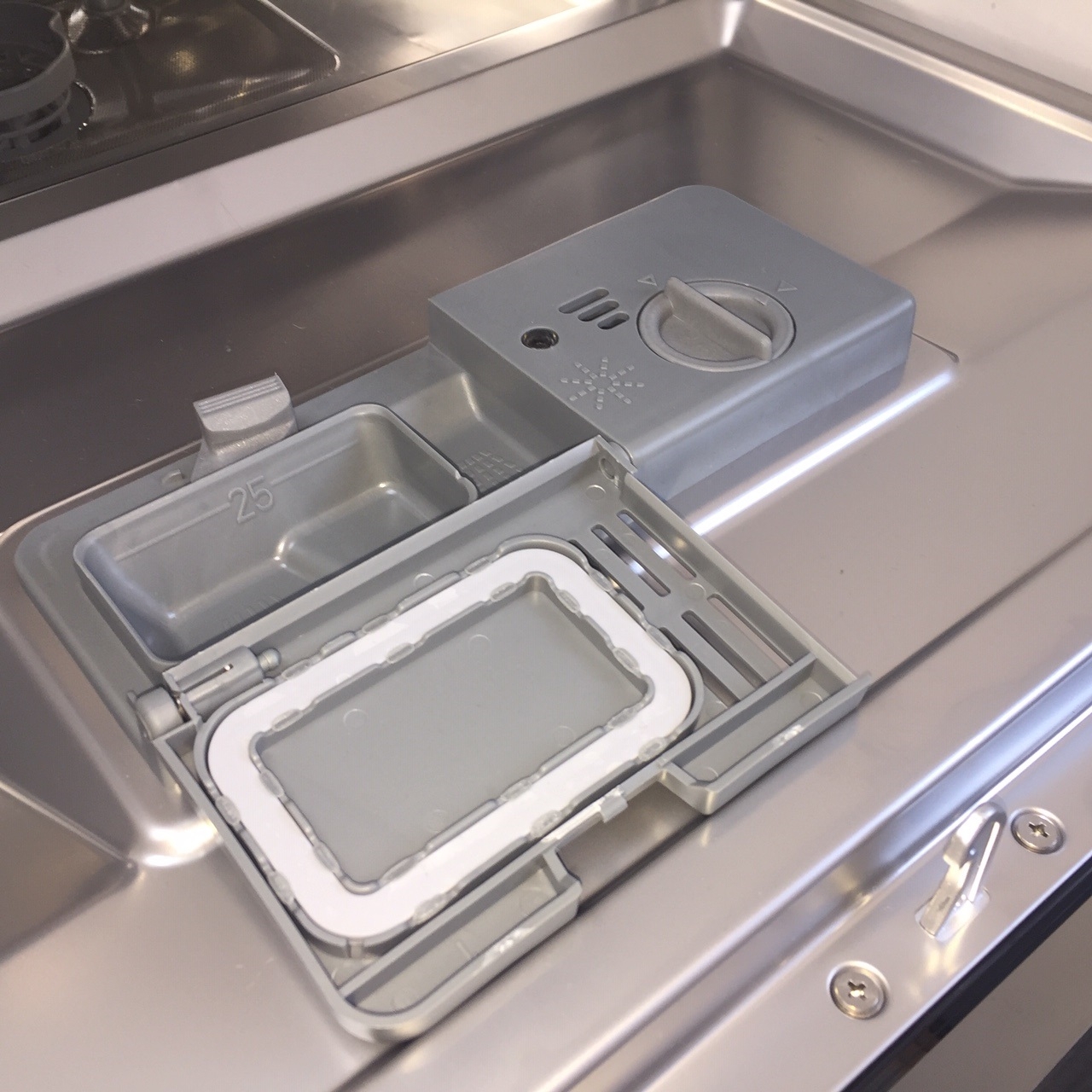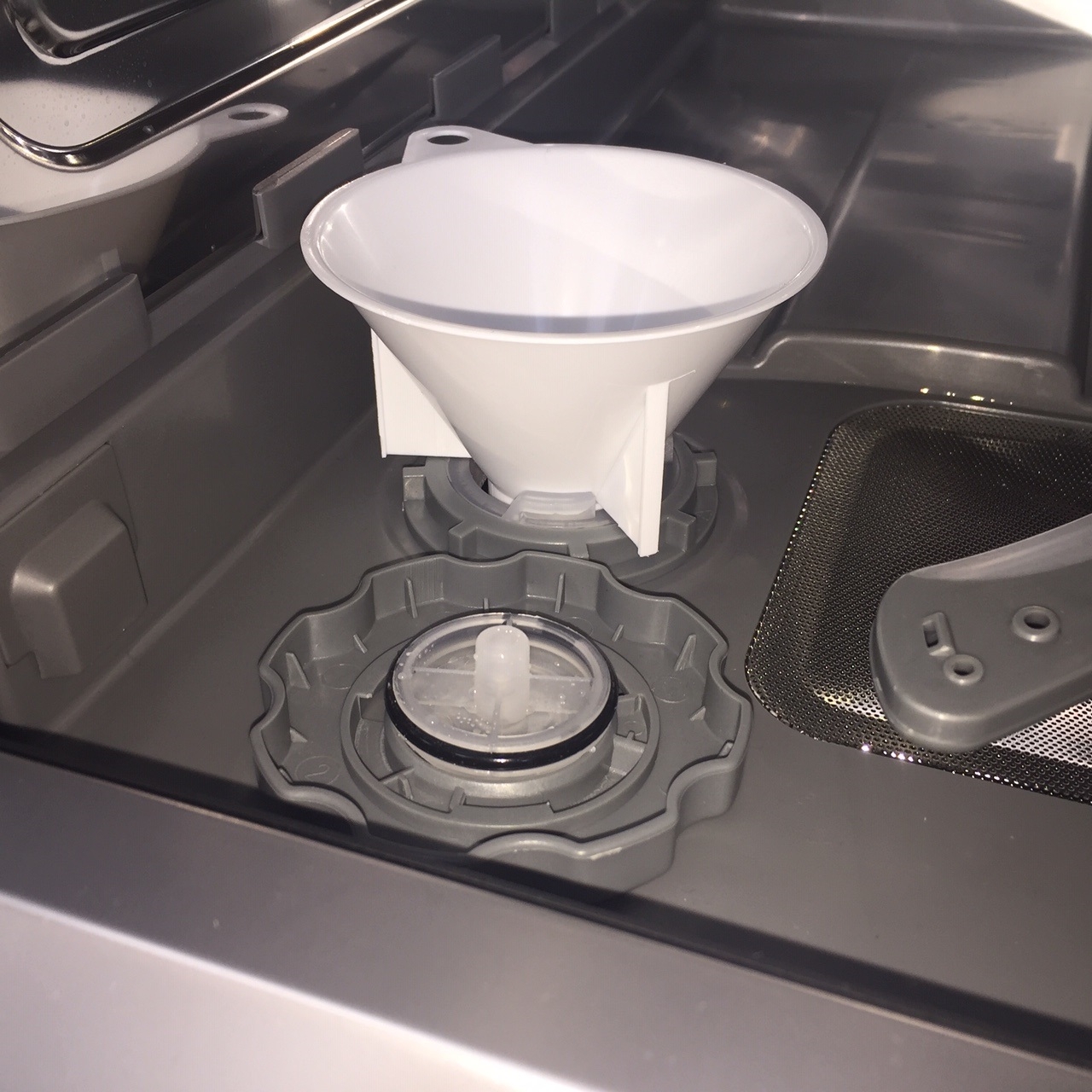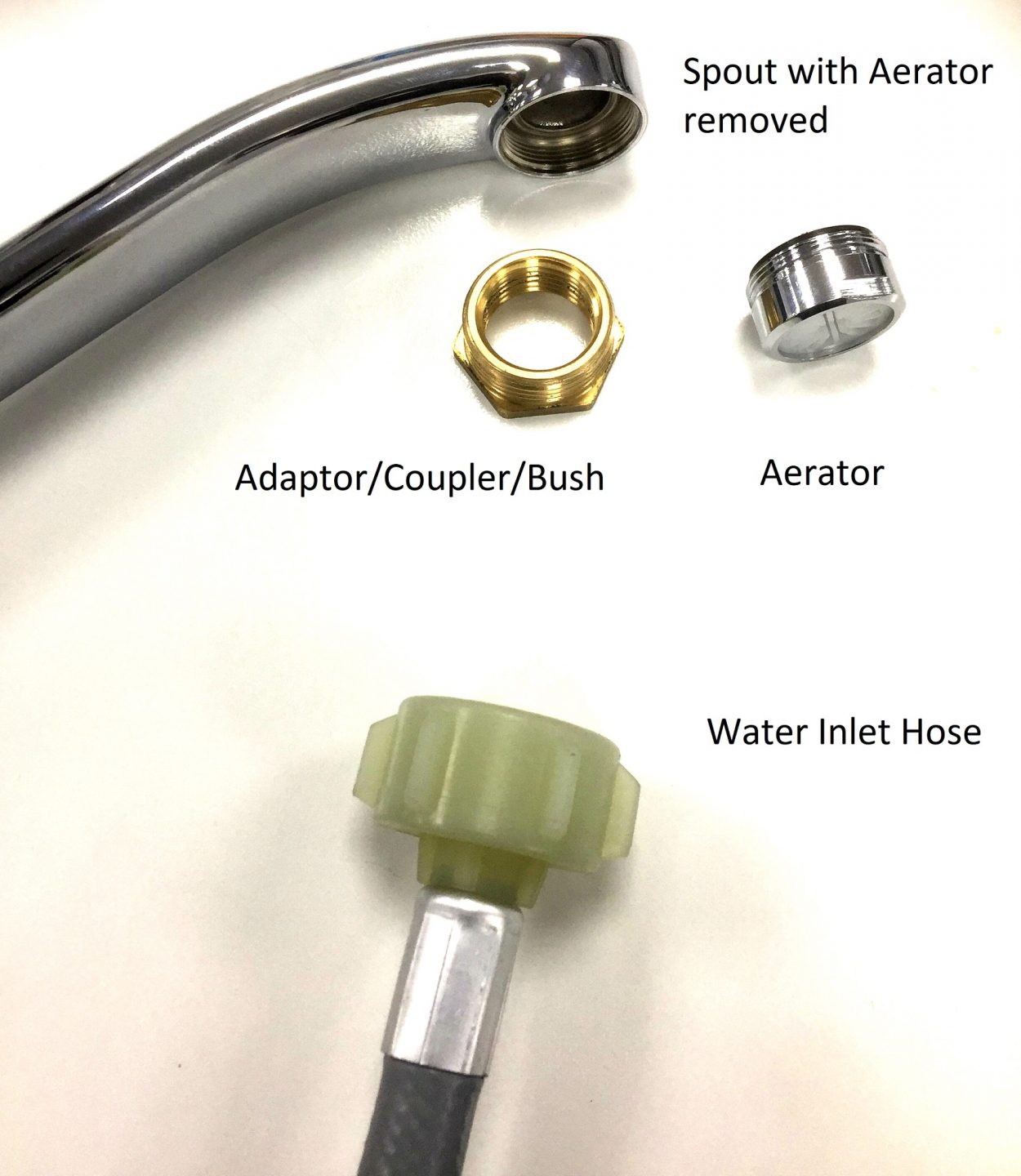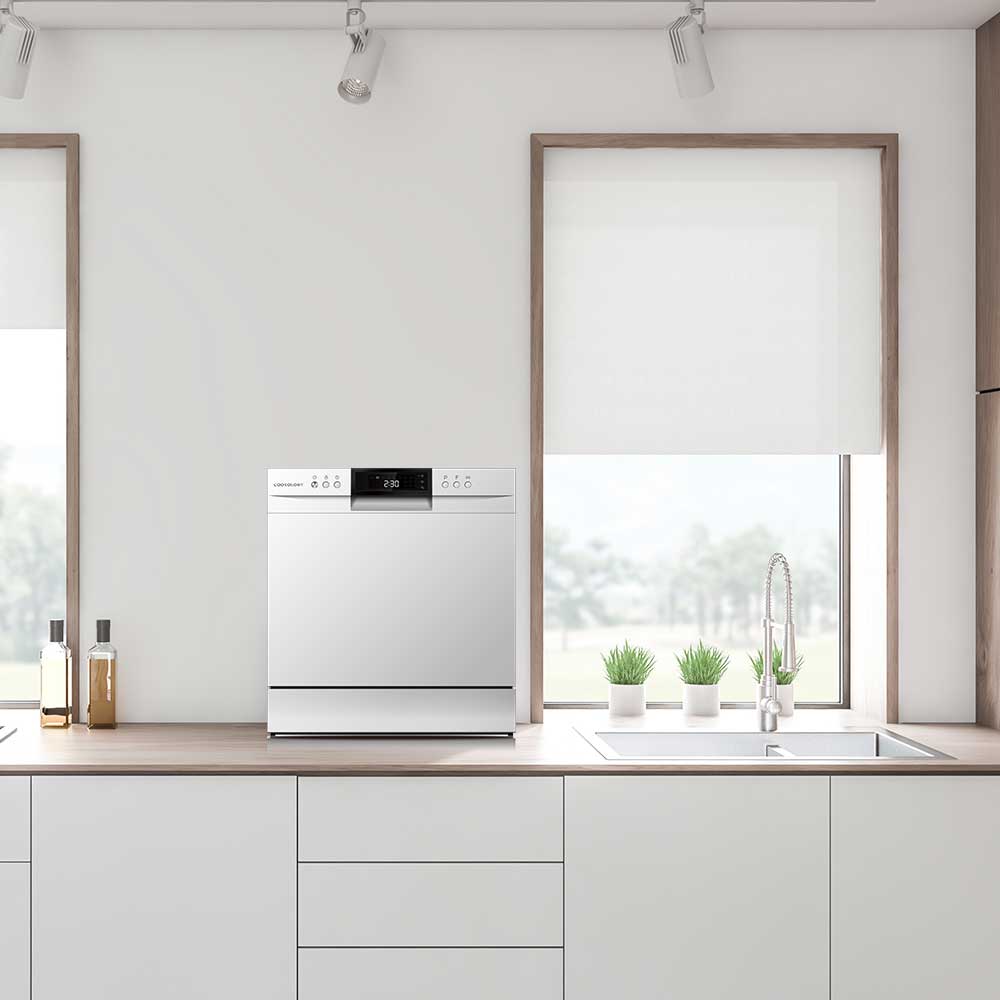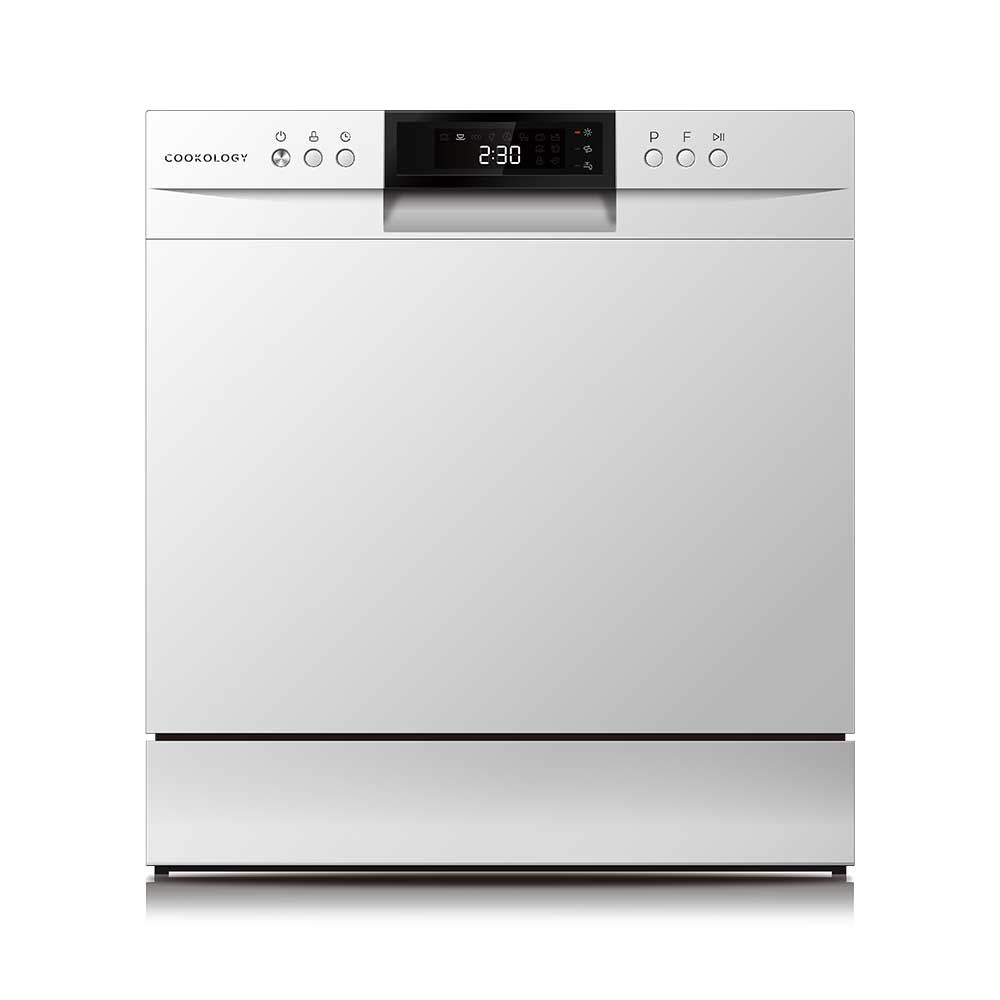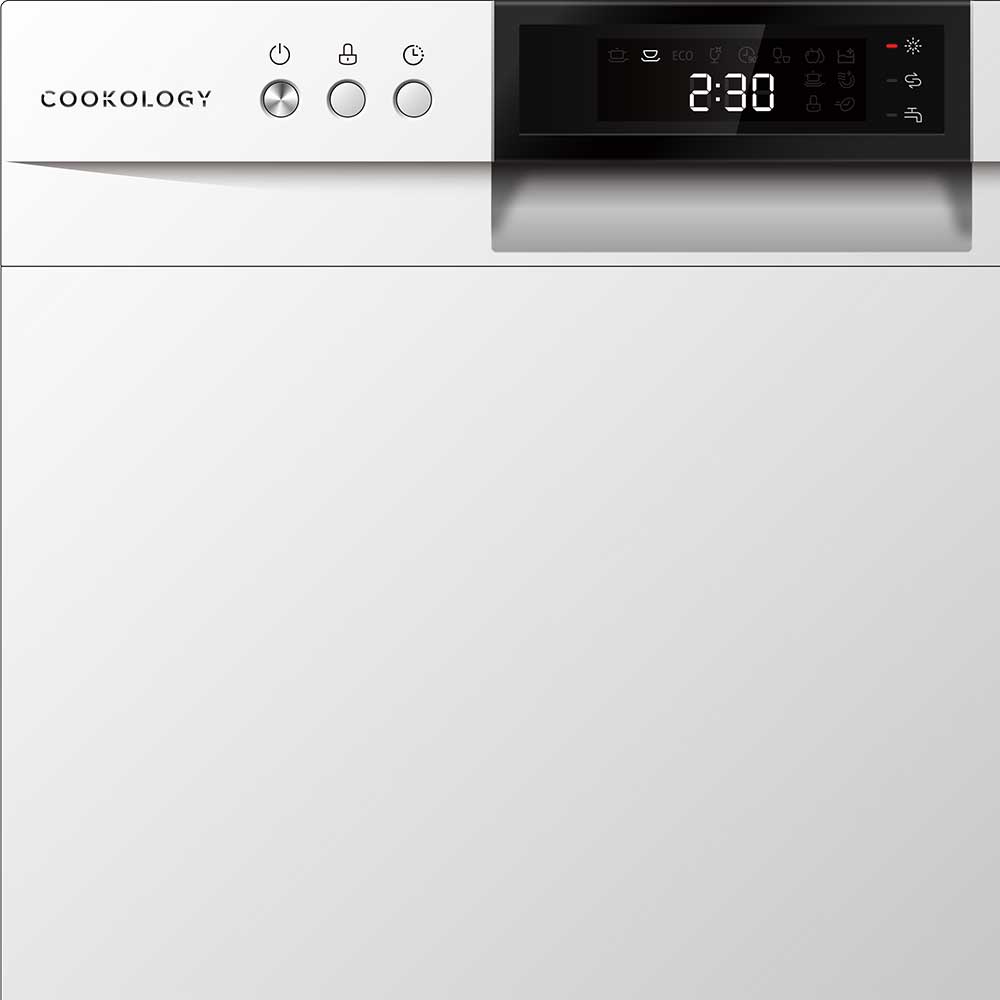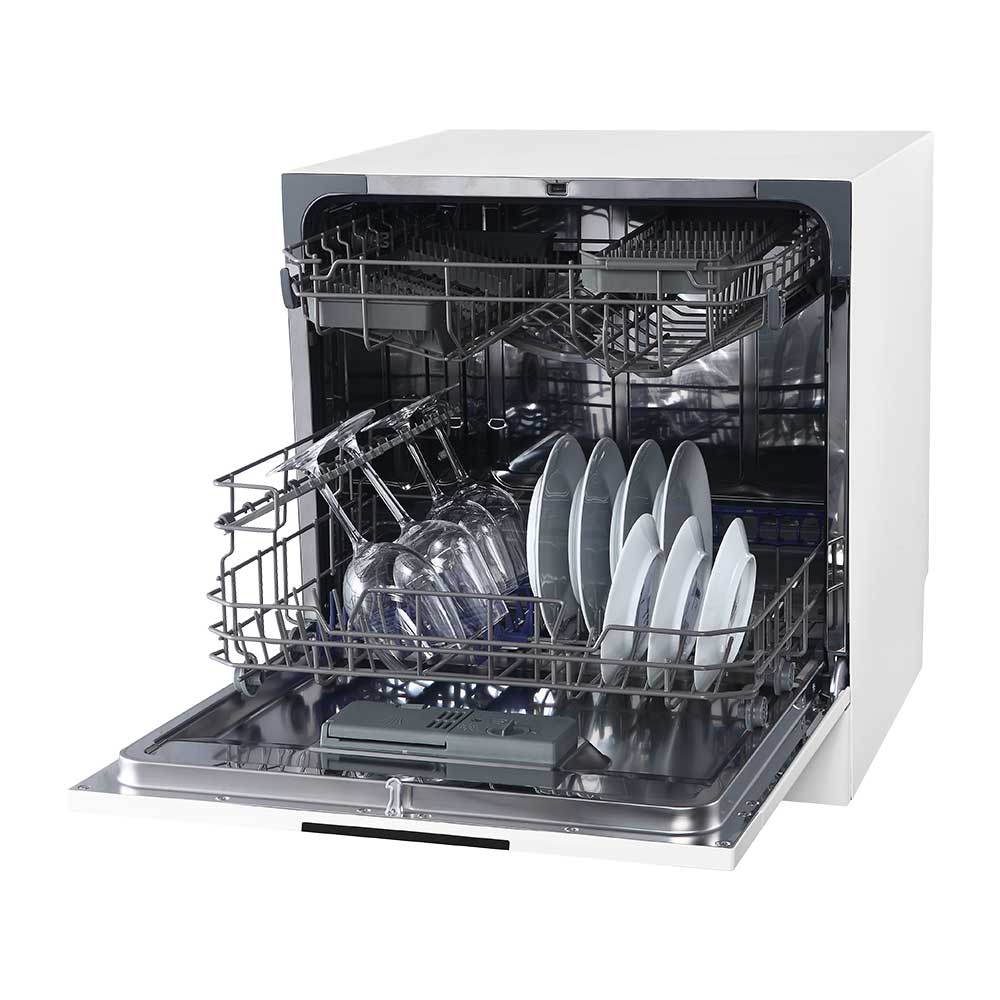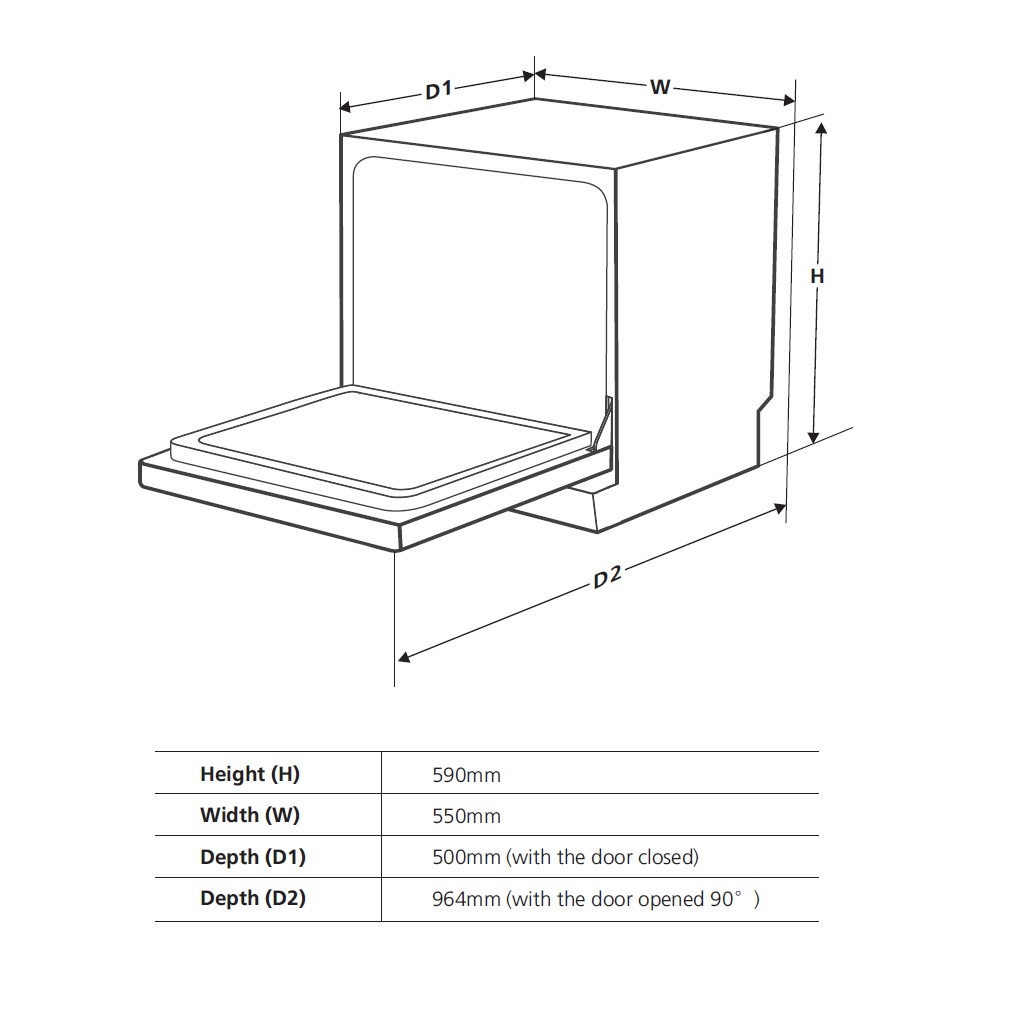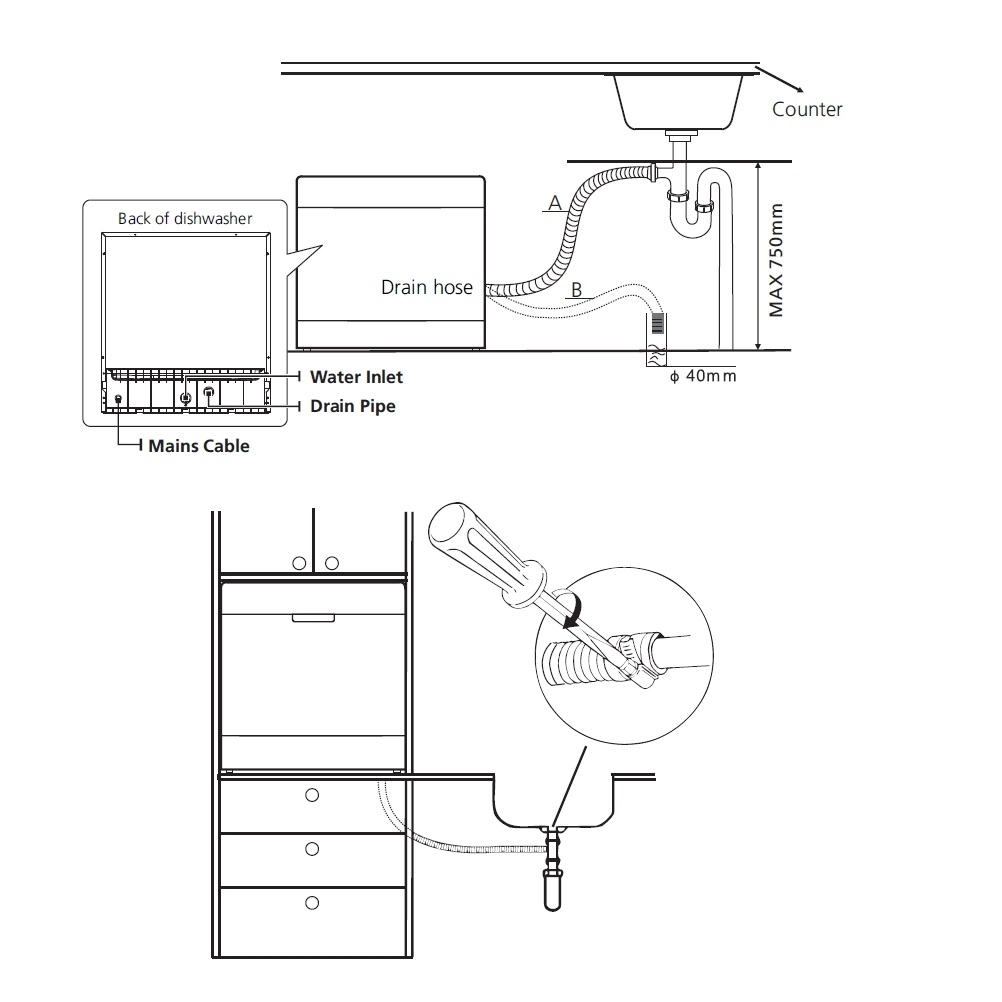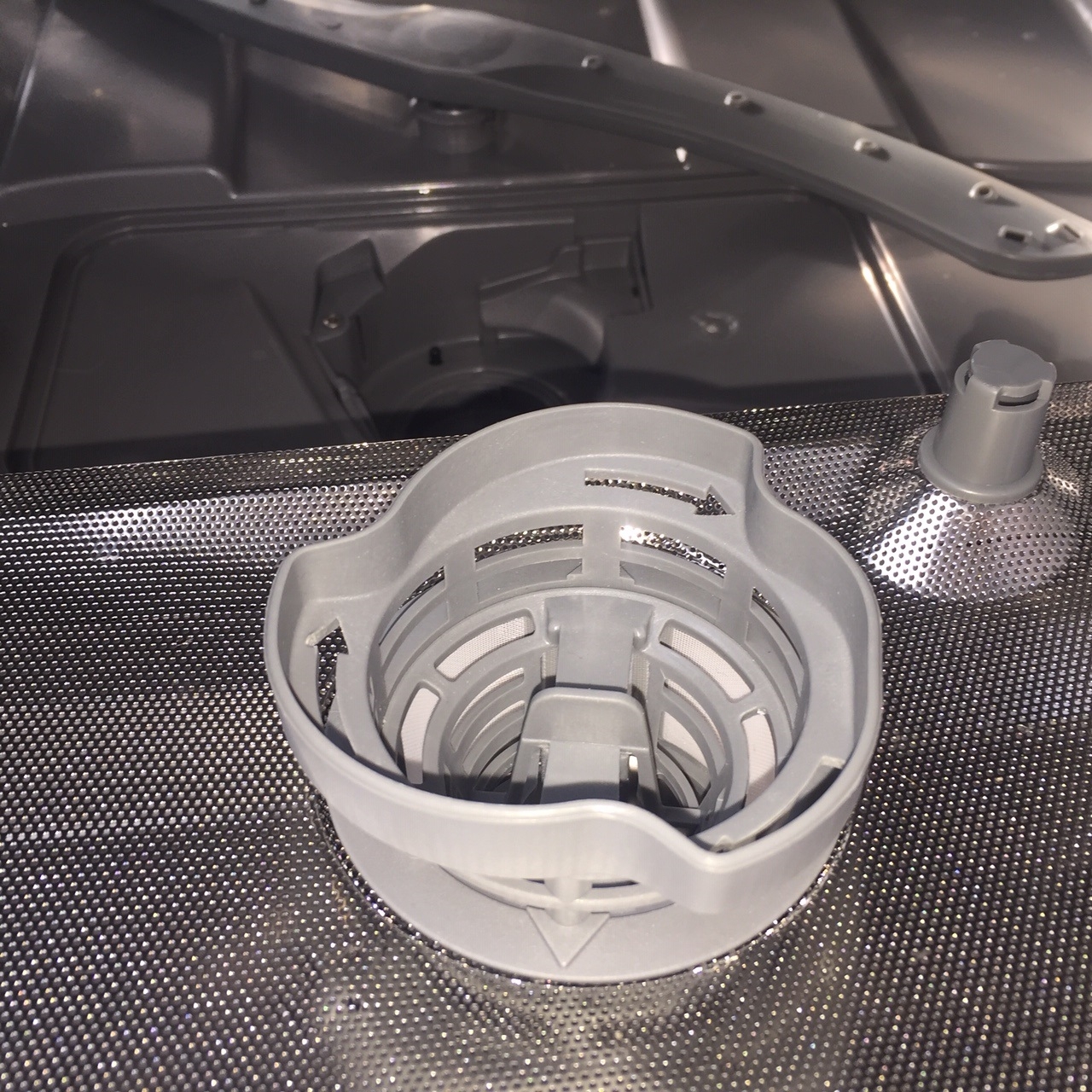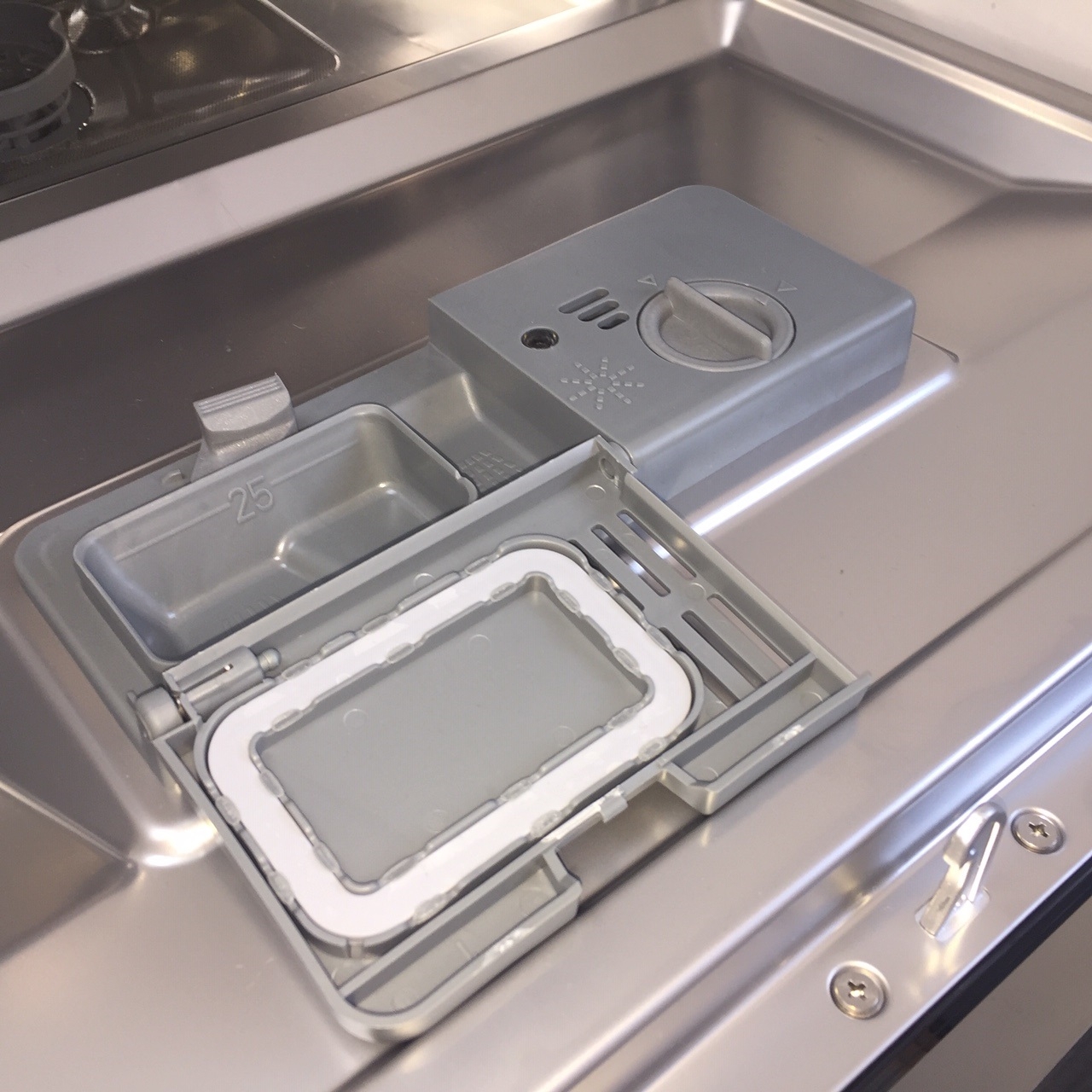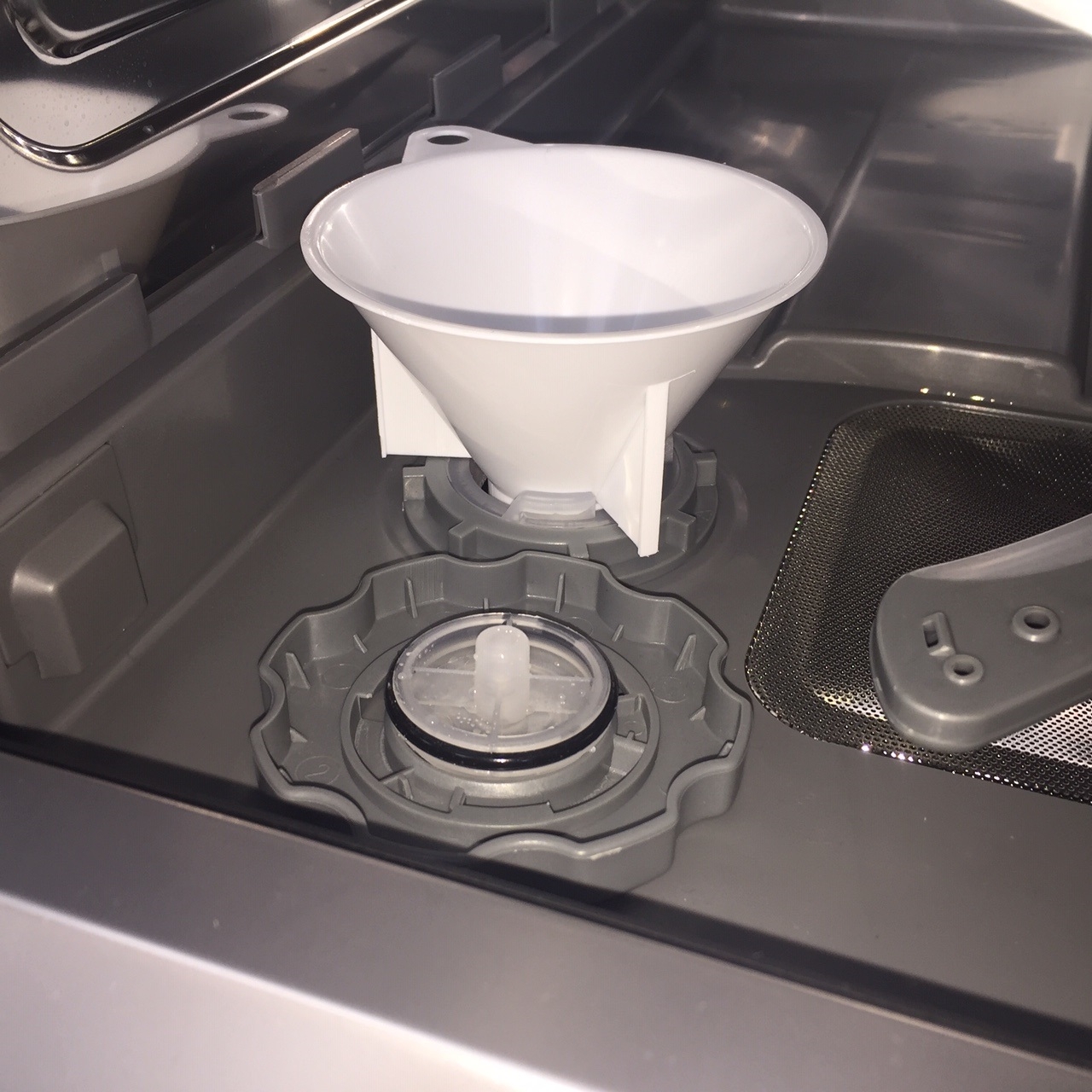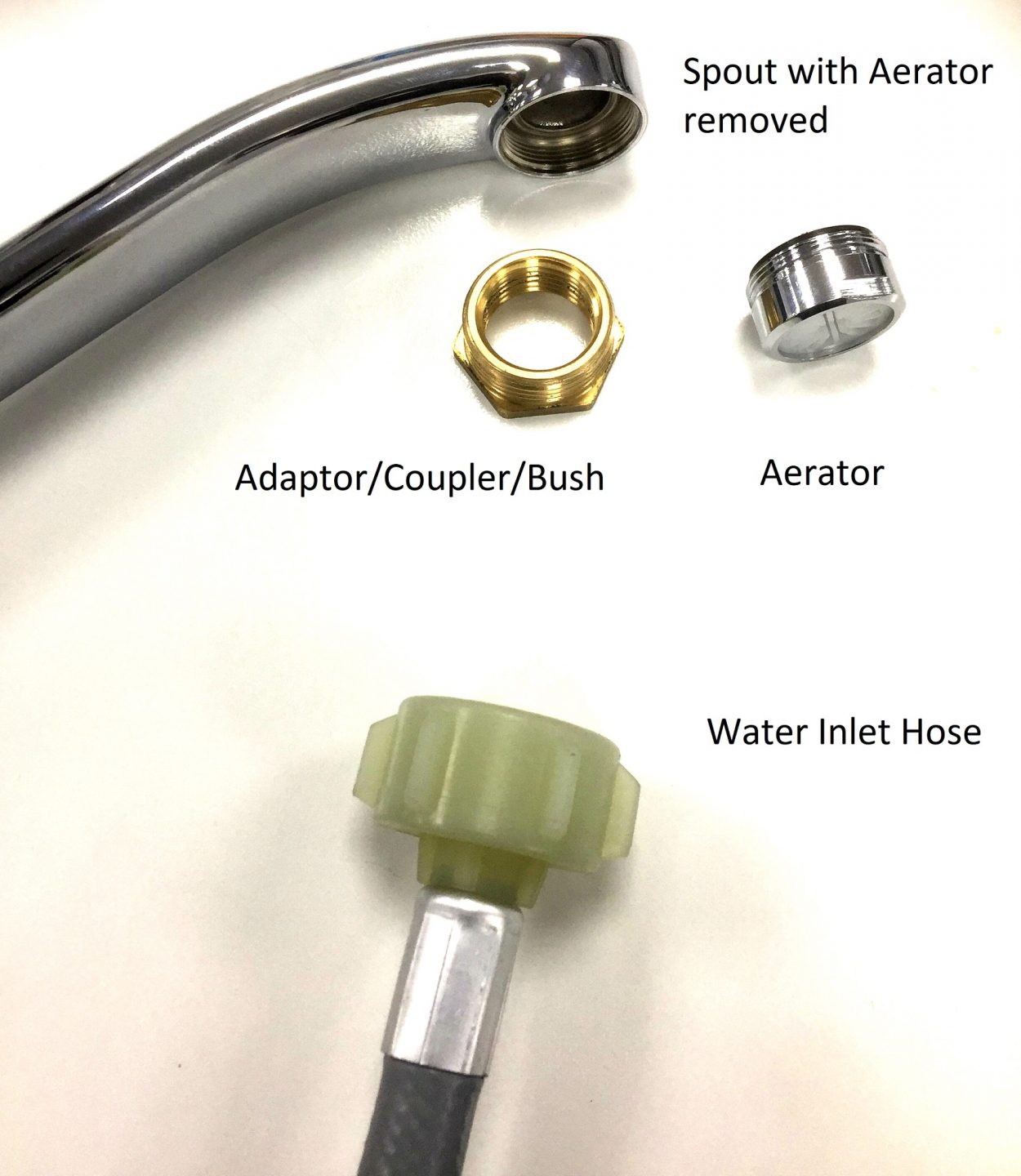 Cookology 8 Place Table Top Dishwasher – White
Order now for estimated delivery 18th - 23rd August
In stock at our warehouse now
Free delivery when you order today
This is the new, Larger Table Top Dishwasher, 8 place setting, White version of Cookology's best selling Countertop Dishwasher Designs! The only reason households up and down the country do not have a dishwasher is space. Dishwashers are hygienic, use less water than hand washing and are incredibly convenient. The dishwasher connects like any other plumbed dishwasher, but can also be fitted to a kitchen tap, as long as you can connect the standard water hose (with most taps you can simply unscrew the aerator) and connect a suitable adaptor such as 3/4″ x 1/2″ bush or 22mm x 3/4″ coupler (depending on your tap and if and what aerator it has. The adaptors are widely available and cheap from any hardware store. Scroll through the photos if you are unsure what an aerator is). The waste pipe can also be plumbed in (max elevation 60cm) or even aimed down the sink. The 8 place settings (2 more than the CTTD6 models) make it suitable for small to medium sized families or flat & house shares. The attractive, modern design makes it suitable for your kitchen countertop, but you can also install it in a suitably sized cupboard, such as under the sink.

READ MORE

New, Larger, 8 place setting version of Cookology's Top Selling Countertop Dishwasher
No space for a Dishwasher in your kitchen? Think again! Can be connected to a suitable Tap (depends on your tap)
8 Programmes to keep your dishes sparkling and clean
Max Plate: 11.8 Inches / 30cm
Safety Child lock and an amazing delay timer to suit around your routine.
The 8 place settings make it ideal even for small families - check out the place setting diagram by scrolling through the photos
Create your own custom product bundles
Cookology products are designed to look amazing together. You can build your personalised bundle by adding a product from each category and getting a discount on the whole lot.
Product Description
This is the new, Larger Table Top Dishwasher, 8 place setting, White version of Cookology's best selling Countertop Dishwasher Designs! The only reason households up and down the country do not have a dishwasher is space. Dishwashers are hygienic, use less water than hand washing and are incredibly convenient. The dishwasher connects like any other plumbed dishwasher, but can also be fitted to a kitchen tap, as long as you can connect the standard water hose (with most taps you can simply unscrew the aerator) and connect a suitable adaptor such as 3/4″ x 1/2″ bush or 22mm x 3/4″ coupler (depending on your tap and if and what aerator it has. The adaptors are widely available and cheap from any hardware store. Scroll through the photos if you are unsure what an aerator is). The waste pipe can also be plumbed in (max elevation 60cm) or even aimed down the sink. The 8 place settings (2 more than the CTTD6 models) make it suitable for small to medium sized families or flat & house shares. The attractive, modern design makes it suitable for your kitchen countertop, but you can also install it in a suitably sized cupboard, such as under the sink.
Wash Programmes:
Intensive: For heaviest soiled crockery, and normally soiled pots, pans, dishes etc. With dried-on food
Normal: For normally soiled loads, such as pots, plates, glasses and lightly soiled pans
ECO: This is standard program, it is suitable to clean normally soiled tableware and it is the most efficient program in terms of its combined energy and water consumption for that type of tableware
Rapid: A shorter wash for lightly soiled loads that do not need drying
90 Min: For normally soiled loads that need quick wash
Glass: For lightly soiled crockery and glass
Self-cleaning: This program provides an effective cleaning of the dishwasher itself
Fruit Wash: This program gently cleans fruits
Warning Indicators:
Rinse Aid: If the Rinse Aid indicator is lit, it means the dishwasher is low on dishwasher rinse aid and requires a refill
Salt: If the Salt indicator is lit, it means the dishwasher is low on dishwasher salt and needs to be refilled
Water Softener:
You can set the salt consumption depending on the hardness of your water
Technical Specification:
Standard place settings: 8
2019 Energy efficiency class: A+ / 2021 Energy efficiency class: F
Annual energy consumption: 205kWh
Energy consumption of the standard cleaning cycle: 0.72kWh
Power consumption of off-mode: 0.45W / Power consumption of left-on mode: 0.49W
Annual water consumption: 2240 litre
Drying efficiency class: A
Standard cleaning cycle: ECO 45℃
Program ductation of the standard cleaning cycel: 185min
Noise level: 49 dB(A) re 1 pW / 52dB
Mounting: Freestanding
Could be built-in: Yes
Power consumption: 1380-1620W
Rated Voltage / Frequency: 220-240V/50Hz
Water pressure (flow pressure): 0.04-1.0MPa+0.4-10 bar
Product Specification
Product Details
Colour: White
Brand: Cookology
EAN Number: 5060729970096
Warranty: 1 Year

Dimensions and Weights
Product Height (mm): 590
Product Width (mm): 550
Product Depth (mm): 500

Energy and Performance
2020 Energy Label: A++
2022 Energy Label: F
Noise Rating (dB): 52.00
Energy Consumption (kWh Cycle): 0.72

More
Large Plates Diameter mm: 300
Number of Programs: 8
Accepts Rinse Aid: Yes
Salt Level Indicator: Yes
Place Settings: 8
Programs: Glass Wash
Dimensions: 500 × 590 × 550 mm

Product Downloads
Can't quite find what you're looking for?
If you can't find the document that you're looking for, our team will be happy to help. Drop us an email, give us a call or open up a chat, and we'll do everything we can to help!
HELP CENTRE
Delivery and Returns
Free next day delivery
Free arranged delivery, 7-10 working days
Must be signed for
Free Home Delivery Service
Appliances may be brought into your home at the Driver's discretion, providing access is not an issue
The Delivery Company will contact you to book in the delivery
30 day returns policy
We offer a simple, no fuss returns policy:
STEP 1 – Make sure you do not install and or use the item and keep all the packaging
STEP 2 – Simply let us know via Email within 30 days of receipt/delivery that you wish to return the item by Emailing: help@cookology.com
STEP 3 – We'll give you instructions and a Returns number that you need to write on a piece of paper and stick to the outside of the box (DO NOT WRITE ON THE BOX PLEASE)
STEP 4 – Track the item and when you can see it has arrived get in touch. Once we have checked it to make sure it is still brand new and can be sold as brand new we will refund you in full….That's it!
Damaged items Policy
Our appliances are carefully & professionally picked and packed and the couriers we use take great care to make sure items arrive in pristine condition. However, on occasion damages will happen. To help us get any issues resolved as quickly as possible, please make sure you follow the following instructions:
STEP 1 – Report damage and send photos to help@cookology.com within 48 hours of delivery
STEP 2 – Do not install the items, this will invalidate a claim and could be dangerous