Visit our help centre
If you have questions about our products, the help centre is a great place to start. Let's get started.
FIND OUT MORE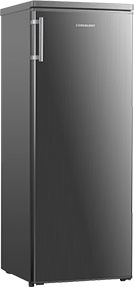 Register your warranty
Registering your warranty makes getting help easier if you ever have trouble. You can register your product regardless of where you bought it.
FIND OUT MORE